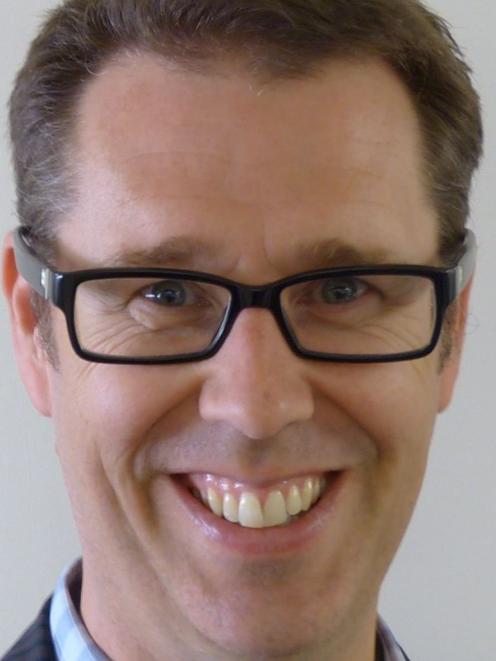 The Dunedin City Council manager overseeing the rollout of the bungled South Dunedin cycle network has quit.
Gene Ollerenshaw, the council's transportation group manager, was weeks into a three month family holiday in Europe when he decided he would not be coming back.
Council infrastructure and networks general manager Ruth Stokes confirmed his departure when contacted by the Otago Daily Times on Friday.
Mr Ollerenshaw's duties included oversight of council staff working on the South Dunedin cycle network.
Asked if the public fallout from the bungled project had contributed to his decision to resign, Mrs Stokes said Mr Ollerenshaw had simply indicated it was ''time for a change''.
''Whether or not that played a role in it [his decision], I couldn't say.''
Mr Ollerenshaw's departure came after the council last month launched a re evaluation of work carried out to date on the South Dunedin network.
That followed an admission the council's implementation of the project had gone wrong, with new traffic islands impassable for fire appliances and school buses, intersections that were now too narrow and problems with road markings and a lack of signs.
That led Mrs Stokes to blame human error, exacerbated by a lack of managerial oversight within the council, for the problems at the time.
However, speaking on Friday, she also praised Mr Ollerenshaw's eight year council contribution, which involved asset management work within the water and waste and corporate policy areas.
Mr Ollerenshaw planned to spend time with his family and ''think about what he wants to do next year'', Mrs Stokes said.
Mr Ollerenshaw could not be contacted for comment.