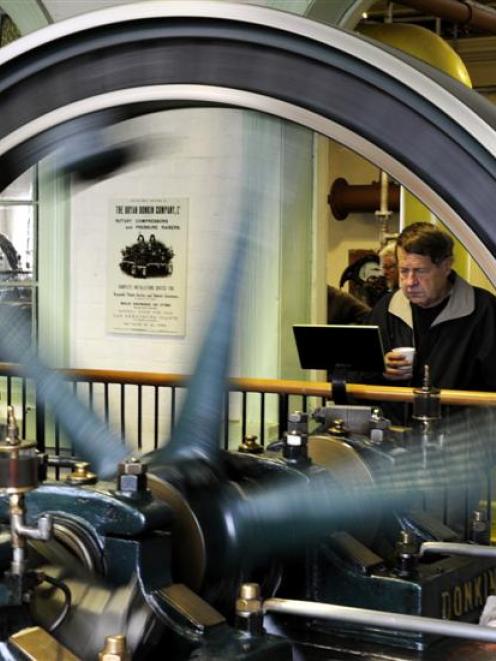 An influential Asian travel site has picked Dunedin as one of six must-see destinations for 2012.
The city joins Bagan (Burma), Langkawi (Malaysia), Mui Ne (Vietnam), Gili Islands (Indonesia) and Cairns (Australia) as the "great Asian travel destinations for 2012" on the TravelwireAsia website.
The Christchurch earthquake and aftershocks have made Dunedin "the new tourism centre on the South Island".
"And visiting Dunedin is certainly a means of supporting the South without feeling you are in danger of tremors and liquefaction," the authors note.
"It's Dunedin's turn to shine and they have plenty to offer."
The article described the city's historic centre as quaint, and highlighted a visit to Cadbury and the Dunedin Gasworks Museum.
"Or you can venture out about 30km to the splendid Otago Peninsula to see wildlife such as seals, penguins and albatross. There are also fine beaches here to explore."
For an extended trip, the website recommended taking the Taieri Gorge Railway to Middlemarch, where visitors could hire a bike and explore the Otago Central Rail Trail for a day trip or the full journey.
Tourism Dunedin chief executive Hamish Saxton said the website's recommendation backed up the work the regional tourism organisation and tourism operators had been doing in the Asian market.
"We are certainly seeing a number of tourism companies coming to Dunedin or extending their stays in Dunedin ... as an alternative to Christchurch."