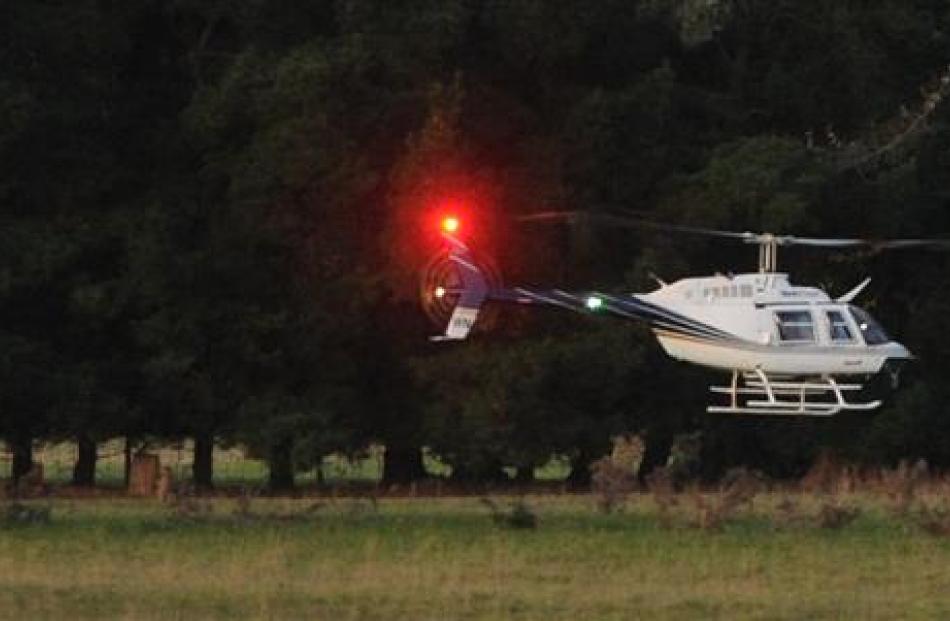 A prisoner who went missing from Otago Correctional Facility has still not been found.
Dunedin police have completed an extensive search of a forest area near the prison using three police dogs.
Stephen Uriah Maddren went missing from the prison about 4pm yesterday.
It is believed to be the first escape from the prison, which opened in 2007.
Maddren (25) was not thought to be a danger to the public but should not be approached, Inspector Mel Aitken, of Dunedin, said.
Maddren, a remand prisoner, was arriving at the facility from court in Dunedin when he escaped from his escort just inside the prison grounds, Department of Corrections regional commissioner for the Southern region Ian Bourke said.
Police were called about 4.15pm.
OCF staff scoured ditches, police checked car boots and a helicopter hovered metres above the ground searching shelter belts near Milton.
Senior Sergeant Matt Scoles, of Dunedin, said the search was scaled down about 10.15pm. Limited patrols continued through the night.
Maddren was described as being Caucasian, 171cm tall, having brown or black shoulder-length hair in a mullet hairstyle and no teeth and had been wearing green track pants and a green top.
A helicopter with night-vision equipment was used to search in the Milburn area, but was later stood down.
The Otago Daily Times reported in November 2010 that Maddren was convicted of escaping from lawful custody.
On this, two burglaries and 12 other charges (including dishonesty, damaging a door, driving dangerously and failing to stop for police) he was sentenced to prison terms totalling two and a-half years.