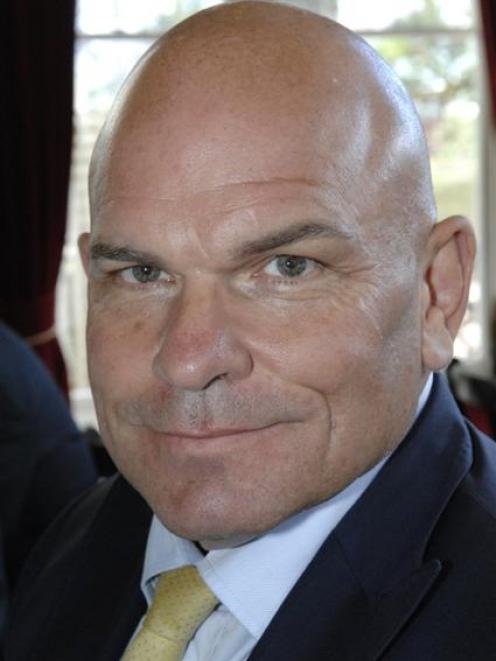 Local Government Minister Rodney Hide's visit to Dunedin to consider the stadium issue is not expected to happen in the short term.
A spokesman for Mr Hide said yesterday a date had yet to be decided, and the minister had a full diary for the time being.
"It won't be quick," he said.
Last Sunday's Stop the Stadium meeting at the Dunedin Town Hall ended with two resolutions, one of which called for Mr Hide to come to Dunedin to examine the processes behind the stadium.
The next day, he told the Otago Daily Times he was happy to come, but warned it would take a major transgression from the Dunedin City Council for any investigation to be launched.
Stadium opponents have recently said changes to the project should trigger another round of public consultation before a construction contract is signed on April 20, and it is likely that issue will be brought to Mr Hide's attention.
The spokesman said the minister was "flat out" dealing with issues in Auckland.