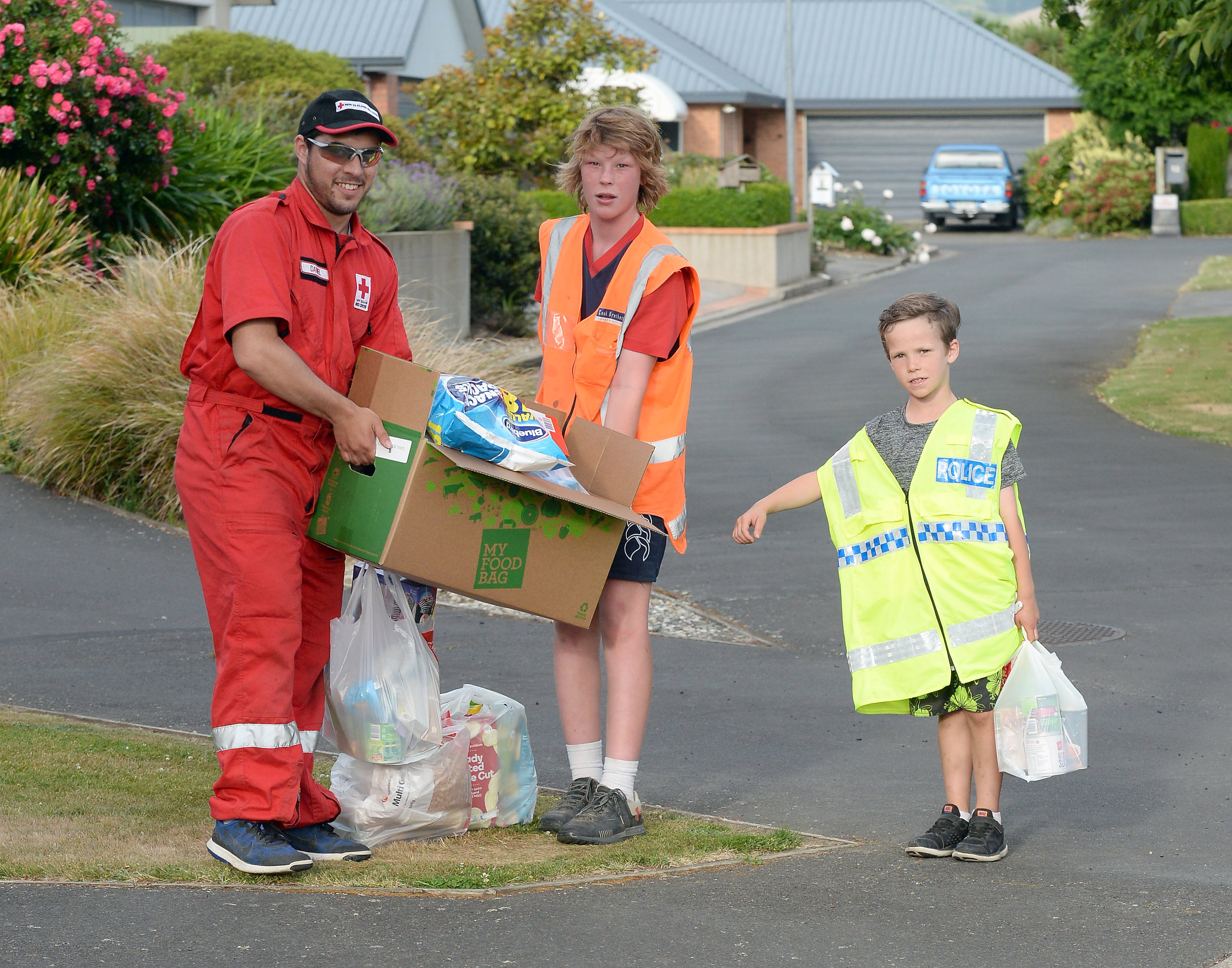 Mosgiel residents opened their hearts and pantries last night, donating thousands of non-perishable food items to the annual drive.
About 300 volunteers, including emergency services staff, Scouts and Lions Club members, collected from Mosgiel residents.
The event is vital to keep the Mosgiel Community Foodbank operating; it usually collects around 21,000 cans, enough to keep the foodbank stocked for an entire year.