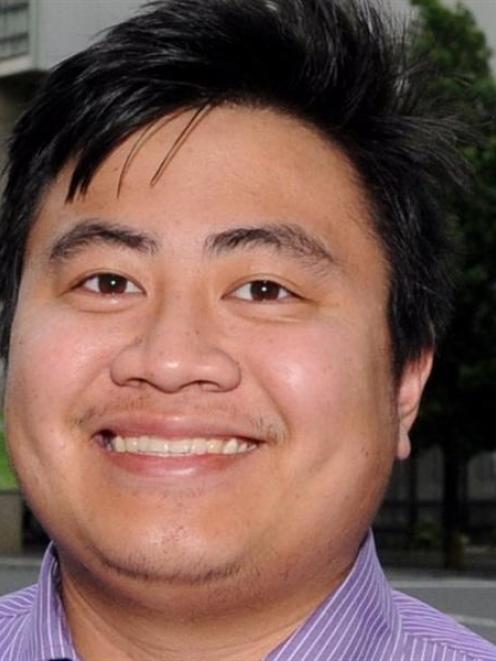 The Otago University Students' Association has set aside more than $6 million to fund future projects and provide insurance in case it cannot reach a funding agreement with the university.
The details were included in the OUSA's financial statements for last year, which showed that as of the end of the year the OUSA and its subsidiaries had $6.947 million in cash or cash equivalents on hand, up from $5.149 million at the end of the previous year.
Its operating surplus for the year was $636,566, up from a deficit of $824,028 the year before.
Of the $6.947 million in cash on hand, a total of just over $6 million had been put towards four reserves, with $2 million going to the ''service-level agreement contingency reserve'' to cover the risk of the OUSA not reaching a funding agreement with the university.
Just over $1.5 million was put towards a renovations reserve, which would be used to fund most of the OUSA's planned $1.748 million upgrade of its recreation centre in Albany St, with $1.5 million set aside for ''future investment'' and $1 million for future spending on its subsidiaries.
OUSA president Francisco Hernandez said the creation of the four reserves was about increasing accountability after the passing of the Volunteer Student Membership Bill in 2011.
''The changes ... have meant the executive has been very aware of the requirement for even higher levels of responsibility with spending and accountability of staff and the executive,'' Mr Hernandez said.
The passing of the Bill meant the majority of its income came from the university, through a service-level agreement, as opposed to directly from students.
This meant it was ''prudent'' to set aside the $2 million so the OUSA's operations could continue in case an agreement could not be reached in future years.
Since before the passing of the Bill, the OUSA's executive had ''asked themselves tough questions on what we should own and what we should do''.
''The answer has been to sell some assets and reinvest in the core assets such as recreation services, OUSA offices, the University Book Shop and Planet Media Dunedin Ltd.''
The upgrade of the OUSA's recreation centre - formerly known as the Clubs and Socs Building - was necessary to bring the facility up to ''21st century standards''.
''The OUSA recreation centre is structurally excellent but visibly tired. It is a core OUSA service that is being renovated in line with long-term demands of students.''