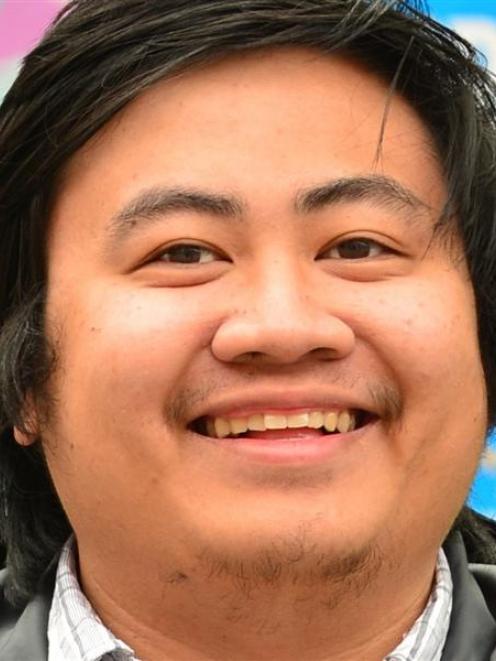 The Otago University Students' Association president has promised to fight to make student rights an election issue if chosen as president of the national students' association.
OUSA president Francisco Hernandez said he believed he had what it would take to turn around the New Zealand Union of Students' Associations (NZUSA), which had been beset with financial problems, and accusations it was not fulfilling its role properly.
''We need an effective national body that can campaign to make tertiary education one of the top issues of the election,'' he said.
If elected, Mr Hernandez, who made the decision not to run for OUSA president again after one term in the role, would also make reform of voluntary student membership, which had decimated some students' associations, a priority.
''If NZUSA doesn't have effective leadership next year, then a lot more students' associations are going to die,'' Mr Hernandez said.
He believed he had achieved a lot while president of OUSA - including fighting a proposed North Dunedin liquor ban and successfully pushing for cheaper student bus fares - which he said showed he was capable of being a good NZUSA president.
The NZUSA president is to be elected by students' associations who are part of NZUSA on Sunday.