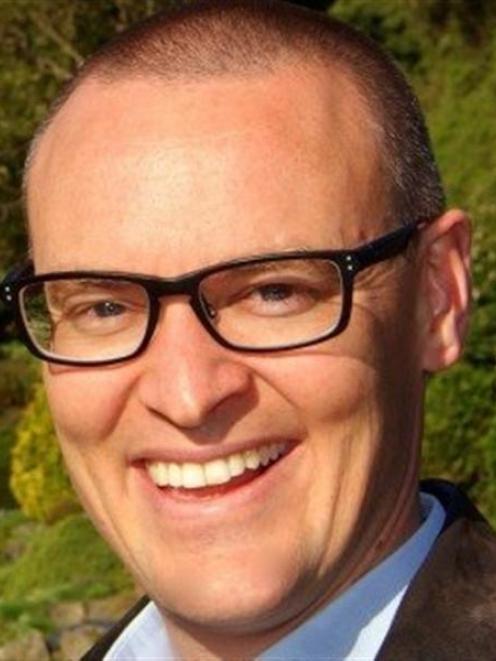 A campaign to save the Dunedin-based National Poisons Centre has struck a chord with parents, Dunedin North MP Dr David Clark says.
The centre faces amalgamation with six other 0800 helplines under a merger pushed by the Ministry of Health.
Dr Clark had received supportive feedback from parents since launching an online petition on Monday, which yesterday had more than 5200 signatures.
''I am not surprised. The 0800 Poison Helpline is a trusted service. Expert toxicologists are on the end of the line immediately.
''It is the primary source for poisoning information for both parents and paramedics, with Plunket recommending it as the first point of call for parents in emergency situations.''
The World Health Organisation recommends poison centres function independently.
''The proposed change makes no sense. [Health Minister] Tony Ryall needs to explain what information he has that the World Health Organisation is lacking.''
National Poisons Centre operations manager Lucy Shieffelbien said the centre was encouraged by community support for its work and desire to remain independent.
''If it's not broke, then why fix it? This is something that hasn't been done internationally. Poison centres remain independent overseas, so I'm not sure why New Zealand wants to be different.''
Mr Ryall's office declined to comment this week, referring the Otago Daily Times to the Ministry of Health.
The University of Otago reportedly subsidises the service to the tune of $1.3 million annually.
The ODT asked the Ministry of Health whether the subsidy was taken into account, and whether consideration was given to the likelihood a commercial provider would reduce the level of service. The ministry said commercial sensitivity constrained it from commenting. It was ''very aware'' that poison calls needed to be answered quickly.
''This is not about achieving a single phone number but having services capable of ensuring, behind the scenes, whichever part of the National Telehealth Service you contact is the front door able to get you to the right place and information,'' the ministry said in a statement.
As well as answering crisis calls, the poisons centre provides specialist advice to government agencies on matters that include national security and military deployments. It also maintains a comprehensive database.
The Australian-owned Medibank Health Solutions New Zealand is holding talks with other providers to lead the new mega service.