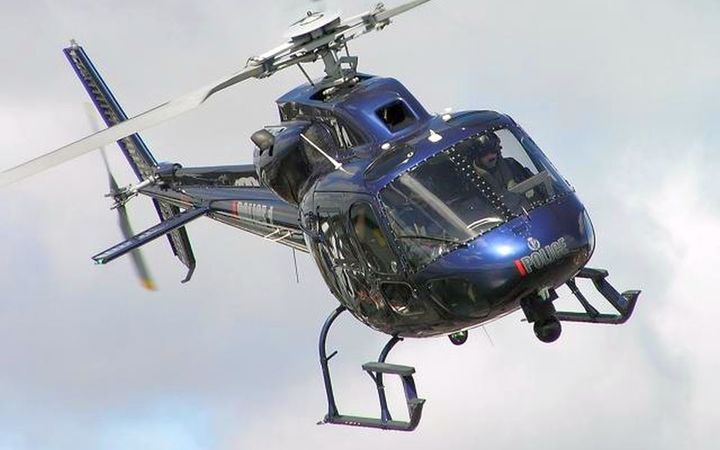 Police have announced a five-week trial of an Eagle helicopter in Christchurch.
The helicopter, taken from the fleet in Auckland, will be starting to fly around the city from today, until March 20.
Police Commissioner Mike Bush said the benefits of the Eagle helicopter were evident in Auckland, where it attends thousands of incidents a year.
Almost half of those are road policing and fleeing driving events.
"It is clear that air support offers benefits to our frontline policing by providing aerial surveillance and monitoring from a safe distance and with a wider picture - enabling an efficient response and resolution," he said.
He said that of events attended by Eagle outside of Auckland, Canterbury was the second highest in Eagle attendance.
"Eagle was deployed to Canterbury on four separate occasions around the horrific attack of March 15; to provide surveillance, and for the visit of HRH Prince William.
"During these deployments Eagle also attended a number of requests for service, such as road safety, back up/surveillance for search warrants, and assistance during search and rescue events."
Bush said the police wanted to investigate if there was demand to expand the eagle service beyond Christchurch.
The helicopter is a Bell 429 and there will still be two helicopters in Auckland.