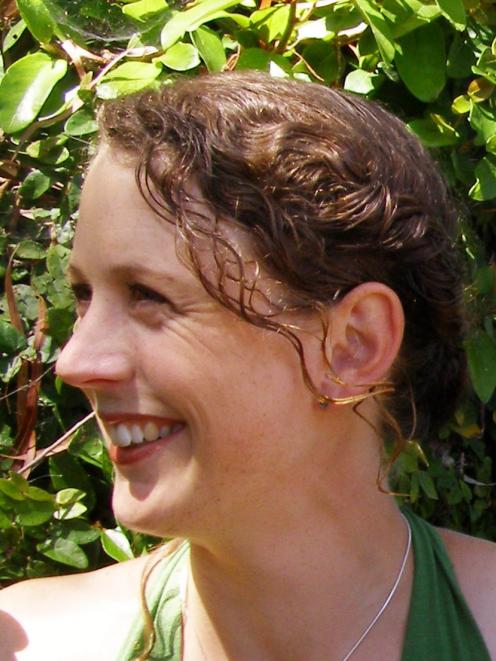 Police have named the woman who was shot dead on a central North Island camping holiday by a hunter who thought she was a deer.
The woman was Rosemary Margaret Ives, a 25-year-old secondary school teacher from Lower Hutt.
Ms Ives was reportedly brushing her teeth in a remote area of bush near Turangi when she was shot by the hunter.
Her partner and other campers spent 90 minutes trying to keep her alive in a remote area of bush near Turangi, rescue helicopter pilot Hendry De Waal told the Herald on Sunday newspaper.
A 25-year-old Hamilton man was charged with careless use of a firearm and will appear in Taupo District Court on November 3.
The newspaper said it understood he shot her from the road alongside the camp site, after seeing her in his spotlight and thinking she was a deer or possum.
She died metres from her tent in the Department of Conservation campsite on Kaimanawa Rd.
Ms Ives and her partner were camping alongside four trampers from Wellington and four backpackers from the Czech Republic.
After the shooting the hunters ran to the nearby campsite for help. A man there who rushed to help the woman aid the scene was "ghastly".
The woman's partner was severely shaken up.
New Zealand Deer Stalkers Association spokesman Alec McIver said it was crucial for hunters to identify their target.
"If you can't identify it totally, then don't shoot, just move on to the next one."