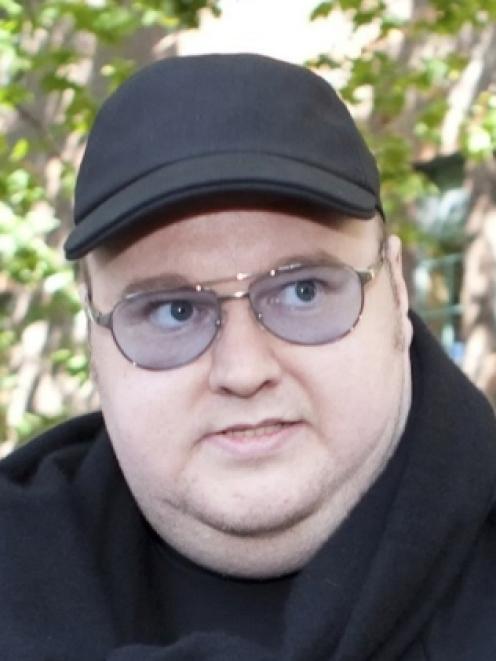 Internet mogul Kim Dotcom says designs for a 3D-printed gun are "scary" and he has deleted public links to its blueprints from his new file-sharing website.
The US government is investigating whether the gun design, created by US-based Defense Distributed, breached arms-control laws relating to shipping weapons overseas by making the plans publicly available online.
The Office of Defense Trade Controls Compliance demanded Defense Distributed founder Cody Wilson remove public access to the designs until he had proven he had not broken the law, the BBC reports.
The plans were available on Dotcom's Mega website, but the New Zealand-based entrepreneur asked his staff to delete the public files.
Dotcom said he was not contacted by the US government, but became aware of its plans to shut down public links to the designs.
"I think it's a serious threat to security of the community. I think it's scary that people can print 3D guns that can't even be detected by metal detectors ... This should concern everybody," he told Radio New Zealand.
The files still remained in private cloud storage on the website, Dotcom said.
More than 100,000 people have already downloaded the blueprints, which are also available via the Pirate Bay file-sharing website.
The BBC reports Defense Distributed successfully fired the world's first 3D-printed gun earlier this month.
Mr Wilson said he believed his company had not broken the law, as it was specifically set up in a way that makes it exempt from International Traffic in Arms Regulations.
Defense Distributed has a licence from the US Bureau of Alcohol, Tobacco, Firearms and Explosives to make and sell the gun, he said.
Dotcom is currently battling the US government on a separate issue, as it seeks to extradite him from New Zealand to face internet piracy charges related to the previous incarnation of his website, Megaupload.