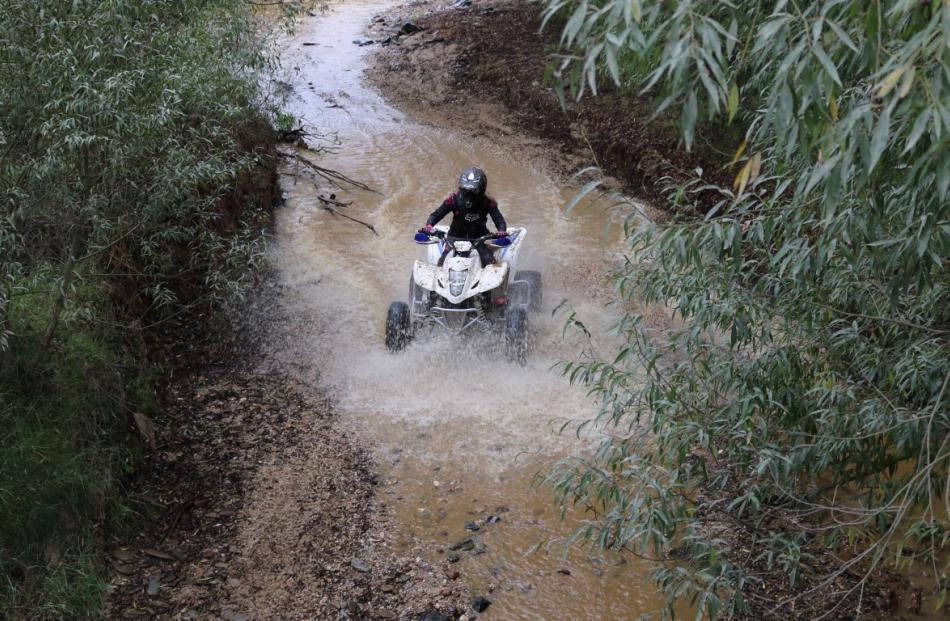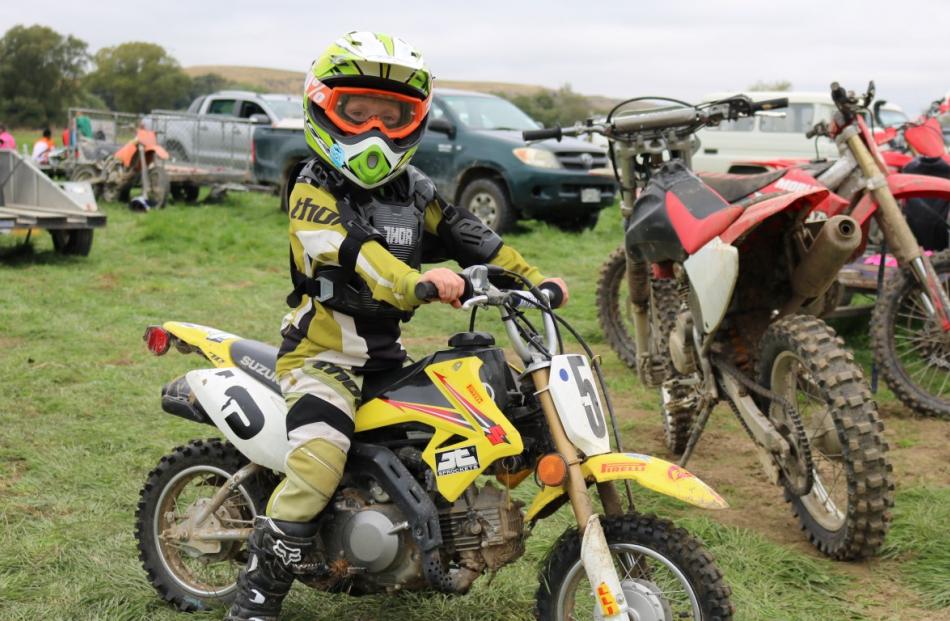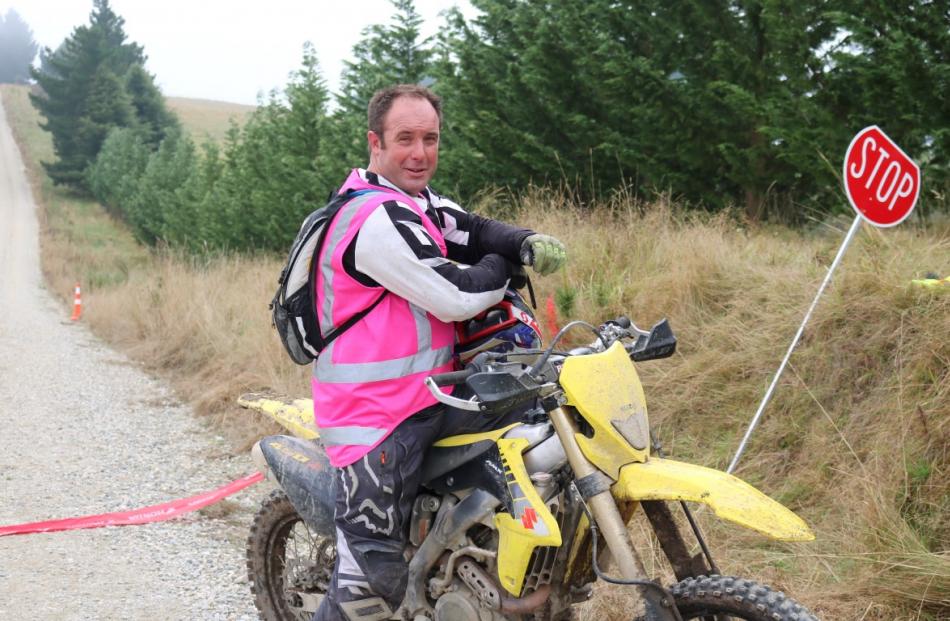 The Danseys Pass Trail Ride took place on Saturday, March 23.
The Trail Ride is the annual fundraiser for Duntroon Primary School in the Waitaki Valley. We've had well over 20,000 riders over our tracks since it started in 2000, with 977 riders taking on the 5 tracks this year. 
The tracks are redesigned each year, creating a unique, varied and challenging day out for riders of all ages and experience. Our tracks include: Family, Intermediate, Advanced Trees, Advanced Tussock and Extreme. No two rides are ever the same and many of our riders return year after year!
Over 200 volunteers work tirelessly over hundreds of hours every single year, to develop one of the most highly regarded and successful Trail Rides in New Zealand. Work starts months in advance of the ride with; Land Owner Meetings, Health and Safety Planning, Catering, Sponsorship, Rescue Helicopters, St Johns, Marshals, Road Crossings and Track Development.
With almost all of the volunteers being farmers, and local small business owners, the workload is tremendous, but regardless is achieved around their own busy schedules.
Volunteers willingly use their own tools, chainsaws, motorbikes, atvs, side by sides, fuel, blood sweat and tears to clear scrub, dig tracks, cut down trees, erect marquees, build fences and bridges to prepare for the event. More than 20 local farmers, and land owners very generously donate the land to be used every year.
The funds raised have been used to:
Modernise classrooms
Install Interactive Whiteboards
Purchase new computers and technology for the classrooms
Buy additional Reading/Teaching Resources
Put in a pool heating system and pay for 3 weeks of Swimming lessons a year (especially important given the large proximity of waterways nearby and the high drowning rate in New Zealand)
Astroturf the tennis Court
Replace/upgrade sports equipment
Pay for Ski Trips, Ice Skating Trips and School Camps
Provide extra help for students in the classroom.