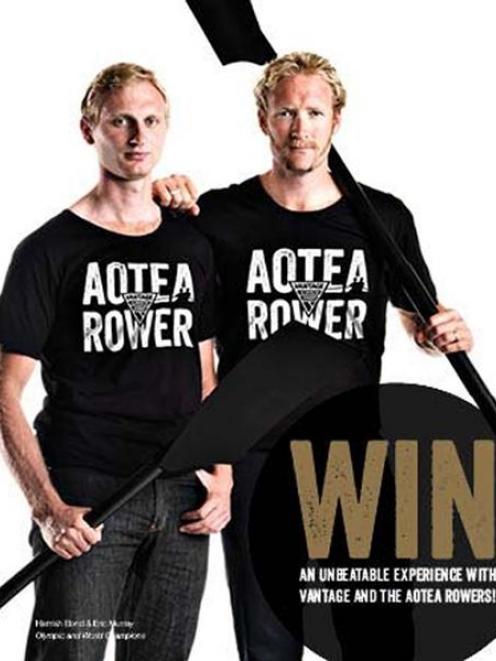 In a rare moment of idiocy admission, I wrote here a couple of years ago of owning a part of a racehorse, Azaross, a horse with ever-so-tiny connections to genealogical greatness in France.
Azaross had an accident with a stick and never made it to the racetrack, which is a metaphor for Life when you think about it.
What ribald ribbing I received when confessing this thing!
I mean, what manner of waterhead would possibly think it wise to own of an utterly unproven racehorse, blindly paying out money every month?
But it's all about growing up, and idiocy admission is incontrovertible evidence of that.
I am delighted now to involve myself in more esoteric and financially credible behaviour.
Azaross!
Even the name smacks of failure.
Last week I bought a 1/200 share in three racehorses.
Fillies.
Which, for those who don't attend the track, means they are girl horses.
Aotearower, Sisterhood and one as yet un-named, described in the pamphlet as having ''winner written all over her''.
There is a feeling out there that racing folk are a bit thick, you know, the way they talk on the telly using adjectives for adverbs.
''She done good down the back, raced generous, but finished small.''
And you will be thinking, I am sure, that Aotearower is a spelling error from these people who probably left school early.
Wrong.
In the team owning this horse, alongside me, are Hamish Bond and Eric Murray, who haven't lost a rowing race in six years, and single sculler Mahe Drysdale.
These three are quite simply the most fantastic athletes in world sport today.
Cynics will claim their names have been affixed to this horse-owning quango simply to get morons like me to come aboard.
Rubbish.
Bond, Murray, Drysdale and me all merely share similar interests.
We probably all like Goody Goody Gumdrops ice cream.
The only reason these rowers didn't own a piece of Azaross was because they weren't born then.
But they own part of the mighty Aotearower, who won a trial at Cambridge in February so majestically my heart nearly popped out of its holster. To think for just $199 a year I have a share of this future champion's stake winnings is almost terrifying.
Where will I put all the money?
The scheme, not scam, is called Social Racing, which has a Dunedin connection through the immensely witty Matt Heath, once a Dunedin Sound musician and now part of Radio Hauraki's funny-as-a-fish Breakfast show, along with Jeremy Wells and Laura McGoldrick.
Wells does Mike Hosking better than Mike Hosking!
If TVNZ had half a brain it would give Seven Sharp to Wells, because I bet he could do Toni Street too.
But I digress hugely.
Lady Hauraki, Hoofsain Bolt and Huffer was Social Racing's first three-headed adventure.
Heath assured all members that stake winnings had to be spent on wild living, thrown back across the course the minute the club secretary had produced the cash.
It was a beguiling way to encourage people to enter the somewhat beleaguered racing industry, and many rational scions like myself now carry that cudgel.
I have offered to speak at Social Racing's member functions (''Azaross : The Lost Years'') and I am waiting to hear back.
Racehorse ownership experience should never be rebuffed.
Boy, I can't wait to hoist myself up on the saddlecloth and take this three-beast ride.
Travelling all over the North Island, sitting in owner stands, addressing baying crowds from the winner's circle, being interviewed on Campbell Live, the Melbourne Cup ...
And fillies too!
Everyone knows girl horses are nicer.
Who wants to stand next to a 19-hand stallion after a New Zealand Derby win?
Those big man horses could kick you mute in that part of the body where getting kicked mute really hurts.
Aotearower will be a cuddly purring lump-of-sugar girl horse who will lick human hands like a cat.
Not that cats win horse races, but you know what I mean.
My part-ownership officially begins on Friday.
• Roy Colbert is a Dunedin writer.