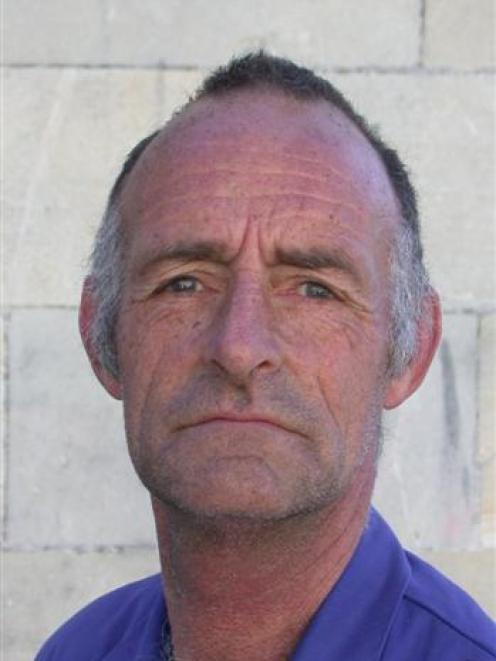 Three more mayoral candidates - in Oamaru and Balclutha - made their bids official yesterday but regional electoral officers say nominations for October's local body elections are only trickling in just 13 days before the deadline.
Bruce Cawley is standing for the Waitaki District Council mayoralty as well as the Oamaru ward.
It is his fourth attempt at the mayoralty, but his first as a councillor.
In the past two elections, he finished last in the race, in 2007 receiving 494 votes out of about 9500 cast in the mayoralty.
Deputy mayor Gary Kircher, who had previously indicated he would seek the mayoralty, has lodged his nomination.
The Clutha District Council received its first official mayoral nomination yesterday, from Barry Keith, of the Clutha Valley ward.
When contacted yesterday, Mr Keith would not comment on his bid, nor would he allow his photograph to be taken.
In Central Otago, there are only two nominations - Tony Lepper, of Earnscleugh, who is standing for the mayoralty and the Earnscleugh-Manuherikia ward, and Ainsley Webb, of Cromwell, who is standing for the Cromwell ward of Central Otago Health Inc.
No nominations have yet been received for any places on the four community boards within the district.
Central Otago electoral officer Kara Leckie urged candidates not to "leave their run until the last minute".
"It would be nice to get nominations in early, rather than a flood in the last few days," she said.
And there is a similar story in the Queenstown Lakes district, with no official nominations for the mayoralty and only three for the council - Jo Dippie for the Wanaka Community Board and the Wanaka ward, Dick Kane for the Wanaka Community Board and Lex Perkins for the Arrowtown ward.
Electoral officer Jane Robertson said yesterday colleagues elsewhere had also reported a slow start to the nominations.
"I think it's human nature to leave it, but it is a little worrying that we're two weeks in and there are only two weeks to go [before nominations close]."
Her advice to anyone thinking of standing for election?
"Do it now."
Candidates have until noon on Friday, August 20, to get their nominations in.