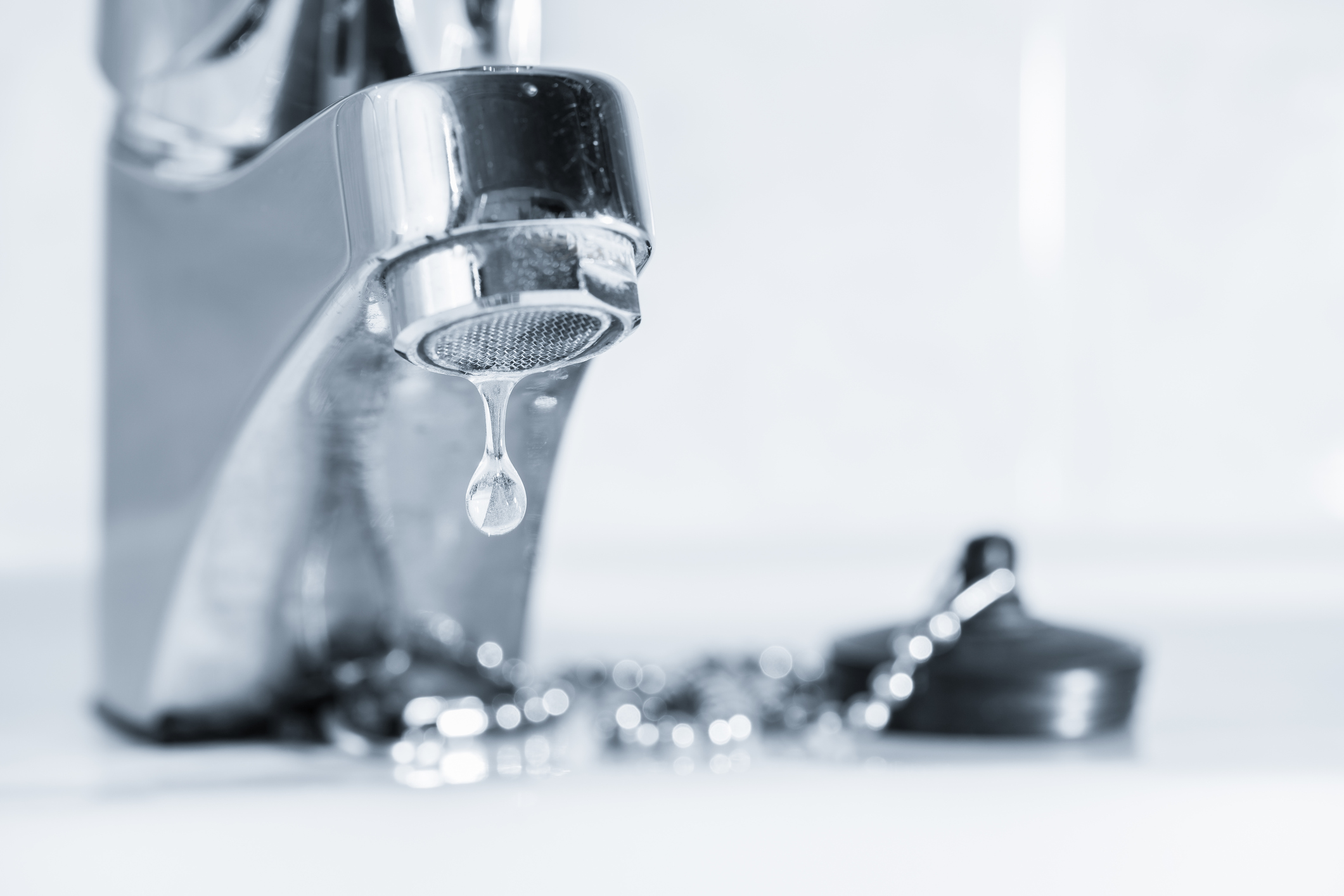 The Central Otago District Council has placed Alexandra on a boil water notice, along with Roxburgh and Lake Roxburgh Village.
Residents of the towns are also being asked to conserve water, by limiting all but essential use.
Roxburgh and Lake Roxburgh Village were put on boil water notices at 5.30pm yesterday, because of turbidity in the Clutha River affecting the water treatment plant, and Alexandra was added to the list at 11am today.
The announcements were made after tests showed water supply to those towns potentially contained harmful micro-organisms. Boiling the water kills micro-organisms that can cause disease.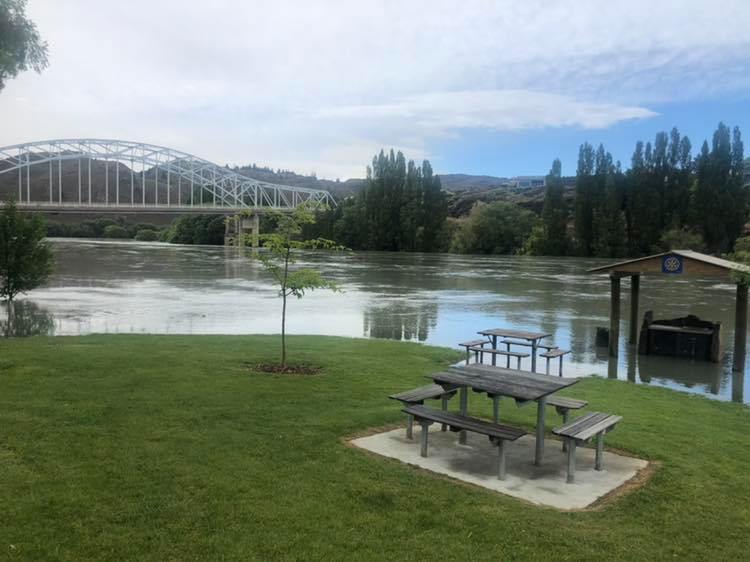 Residents and visitors in these areas should bring tap water to a full rolling boil, let it boil for one minute and then let it cool before using.
"We ask you to make sure you are boiling all water used for drinking, food preparation and cooking, and cleaning your teeth until further notice," a council spokeswoman said.
Water tankers will be in place this afternoon at the following locations in Alexandra: Poplar Grove, St Gerard's School carpark on Killarney St, car park near Molyneux Aquatic Centre on Boundary Rd,  and the Golden Block car park (behind Paper Plus) on Ventry St.
Water tankers are also in Roxburgh at Lake Roxburgh Village Hall and on Abbotsford St near the Roxburgh Area School.
alexia.johnston@alliedpress.co.nz