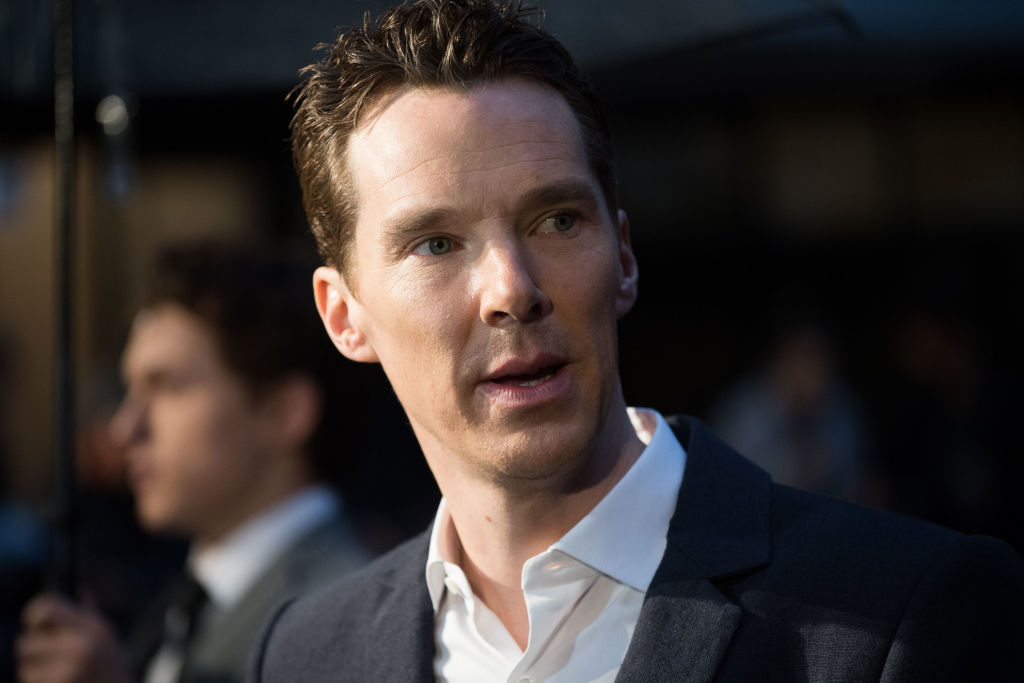 Maniototo residents are opening their doors to film crew members this month as work starts on the Jane Campion production The Power of the Dog.
A production spokeswoman confirmed parts of the district were being used for the film, to be directed by Campion.
''New Zealand, with its wonderful crews and stunning landscapes, is an incredible place to make films,'' the spokeswoman said.
''Jane is thrilled to have been able to bring production of The Power of the Dog to the South Island and, with the producers, is very grateful to the community for their support to date.''
Hollywood stars Benedict Cumberbatch and Kirsten Dunst are understood to be among the actors in the film, which is a Netflix Western drama.
Campion has put New Zealand on the map with a range of work, including Academy Award-winning film The Piano, and award winning TV series Top of the Lake.
An Oturehua resident, who declined to be named, estimated about 200 people involved in her latest work were now staying in the area.
''I know there's others who have rented out their houses. [There are] definitely people staying in town who will be working on the set.''
He did not know much about the film as the production company had kept details ''close to their chest''.
The Power of the Dog has been adapted by Campion from the 1967 novel, set in the 1920s, about two wealthy brothers who fall out. Their lives are permanently altered when one falls in love with a widow and brings the woman and her son to live on their isolated ranch.
It traces the tense relationship between two brothers. Cumberbatch's character is a bullying repressed homosexual who terrorises his new sister-in-law.