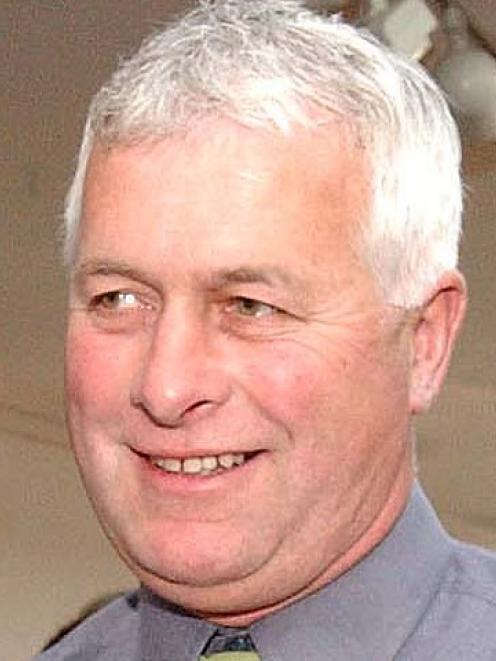 A large cherry crop combined with new plantings coming into production has growers worried they won't have enough workers to harvest fruit and grapes in the wider Central Otago area this season.
After exhausting all avenues to find workers, the Ministry of Social Development had declared a seasonal worker shortage in Central Otago and the Gibbston valley as a ''last resort'', southern regional commissioner for social development John Allen said this week.
''We have exhausted all other sources to find enough workers, including referring local unemployed people, students seeking summer holiday work and recognised seasonal employer (RSE) workers,'' he said.
Up to 4000 workers were needed at the peak of the cherry season and additional staff would also be needed for the grape harvest, which would stretch the labour supply in the district.
The shortage has been declared for six weeks, starting on January 3. It meant Immigration New Zealand could try to boost worker numbers by approving a variation to overseas visitors' work visas, providing they met certain criteria, so they could work on fruit and grape crops, Mr Allen said.
Summerfruit New Zealand chairman and Roxburgh orchardist Gary Bennetts said the Central Otago horticulture industry continued to expand and as a result, the demand for seasonal workers kept rising.
Under the RSE scheme, Pacific Islanders were permitted to enter this country as seasonal employees to fill jobs in the horticulture and viticulture sectors.
The cap on the scheme was increased to 9000 workers this year. Mr Bennetts said while raising the cap was a bonus, RSE workers were usually longer term, working for six or seven months.
More casual workers were still needed for about a week at the peak of the season to help with harvesting.
New Zealanders were given priority for jobs but there were not enough people to cover the harvest.
''We don't want a situation like a few years ago where I had to leave a cherry block behind because we just didn't have the workers to pick it,'' Mr Bennetts said.
The cherry harvest was just starting but there was a good volume of fruit, which was a contrast to the past two seasons, when crops were affected by rain.
Central Otago Winegrowers Association president James Dicey said it was early days for the grape harvest, so declaring a seasonal labour shortage was more for the benefit of the horticulture industry.
''The grapes are flowering and the fruit is setting but at this stage we have no idea how big the crop will be or how many pickers we'll need - that all depends on what happens in the next month or so.''
The number of casual workers who might be around when the crop was ready to harvest in mid to late March was also unknown.
''That's why it's so difficult to plan around. One year you get a huge amount of casual workers all arriving at the same time but another year there will hardly be any backpackers around. You can't rely on them,'' Mr Dicey said.
However, if there was a shortage of grape-pickers, the time period listed in the declaration by the ministry might be extended to cover the grape harvest.