Anzac Day services have been well attended throughout the Otago region.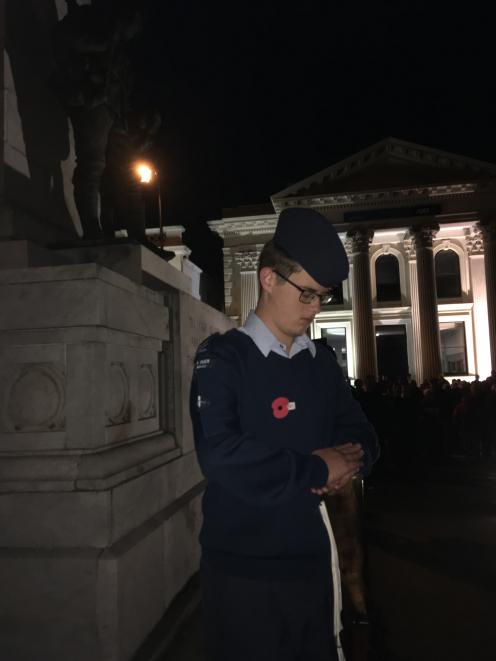 OAMARU
More than 1000 people, including scores of children and young people, gathered under clear skies in cool, calm conditions for the Anzac Day dawn service at the World War 1 memorial in Oamaru.
The mood at the service in lower Thames St this morning was sombre and reflective.
Many were visibly moved by the rendition of the hymn Abide With Me, performed by Neil Johnston, who was accompanied by the Salvation Army Band.
Before the service, Waitaki Mayor Gary Kircher shook the hands of several veterans and current service personnel that lined the area adjacent to the war memorial, before he welcomed the large crowd and thanked them for their attendance.
In his address, George Berry, of Oamaru, spoke of the large number of people from the North Otago area and New Zealand that gave their lives in World War 1 and World War 2 - conflicts he described as being on a scale never seen before.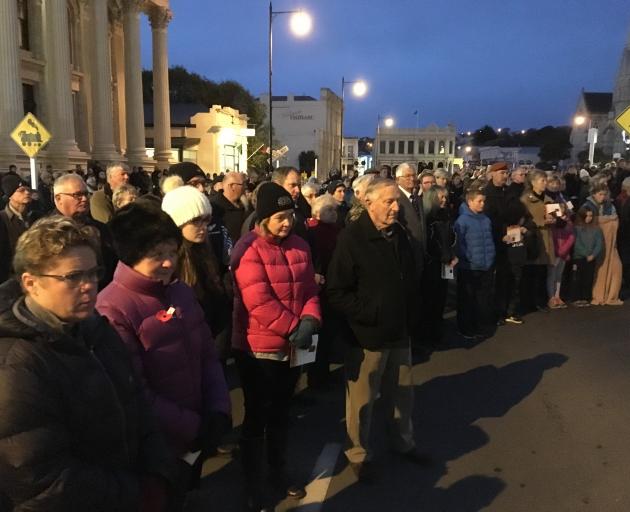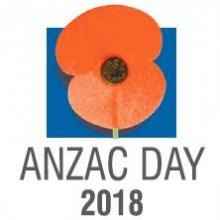 Mr Berry described the terrain faced by those who fought in the Battle of Chunuk Bair at Gallipoli as being similar to that of Cape Wanbrow in Oamaru.
Wreaths were laid on behalf of the Waitaki District Council, emergency services and community groups to end the service.
BALCLUTHA
About 400 people attended the Anzac Day dawn parade and service from 7.15am today.
The parade was conducted by Balclutha Pipe Band drum major Graham Powell, who led the assembled crowd from Balclutha War Memorial Hall to the South Otago town's cenotaph.
Anglican vicar, the Rev Dr Peter Ross, led the service, with contributions from members of local choir the Phoenix Singers and the Balclutha Brass Band.
Bugler Warrick Thomson played the traditional Last Post and Reveille to a solemn gathering, before wreaths and poppies were laid.
The commemorations wrapped up with a parade to the Clutha District RSA, where refreshments were served.
HAWEA
About 400 people gathered at the Hawea Memorial for the Anzac Day dawn service, and stood solemnly as the sun peaked above the surrounding mountain tops.
The ceremony was attended by Queenstown Lakes Deputy Mayor Calum McLeod and Lieutenant Colonel Hemi Morete of the New Zealand Defence Force, among others.
Three booming shots from a cannon were fired as a gun salute, followed by a fly-over by a trio of World War 1 aircraft.
A dawn service was also held in Wanaka.
CENTRAL OTAGO
In Central Otago district, several hundred people gathered for a dawn service at the Clyde lookout to commemorate Anzac Day.
Three rounds were fired from a 25 pounder artillery piece.
Dawn services were also held at Gimmerburn and Millers Flat.
- Reporting by Daniel Birchfield, Richard Davison, Sean Nugent and Pam Jones