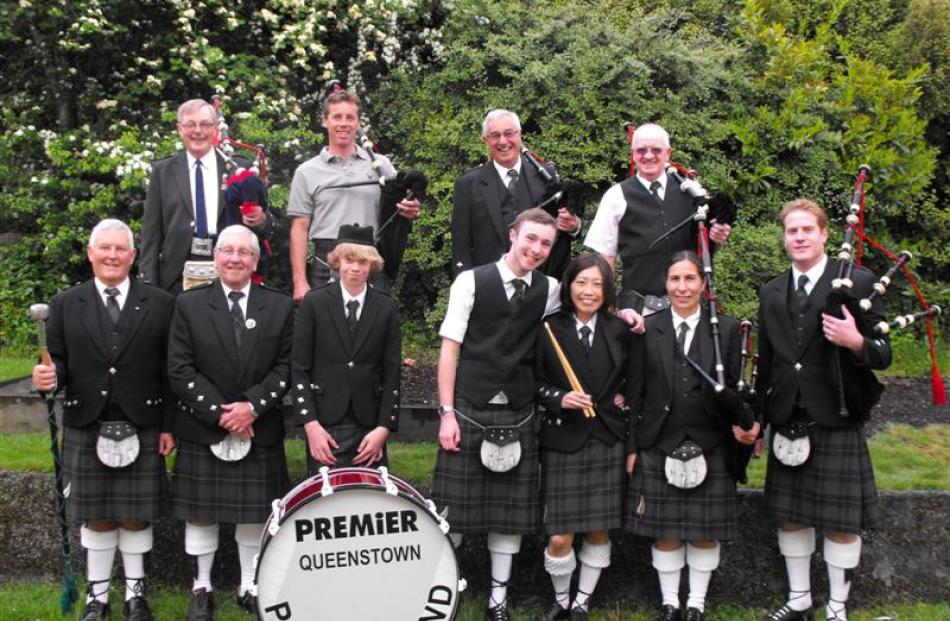 A new society of the Scottish and Irish variety is to be formed in Arrowtown next week.
The former Scottish Society has teamed up with the Irish and other Celtic communities in the area to form the Lakes District Celtic Society.
Upon discovering neither group had its own formal society, organiser Alice Hutchens set about trying to bring the groups together to celebrate all things Celtic such as music, conversation, food, drink and to meet new "folk".
"There's been nowhere for Irish and Celtic communities to go, so it makes sense to have them all together in one big society."
Mrs Hutchens is of Irish and Scottish decent and said there were many in the same boat.
"I just thought what's available for the Irish, because the Irish love to party."
The first event is next Friday, St Andrew's Day. St Andrew is the patron saint of Scotland and the day is celebrated with a special parade involving the bagpipes, a sword bearer, a flag bearer, whisky and, of course, haggis.
The Queenstown and Southern Lakes Highland Pipe Band, which has pipers from as far away as Cromwell, will lead the procession down Ramshaw Lane in Arrowtown at 6pm to the Fork N' Tap where the celebrations will begin.
The pipers will compete at the National Pipe Band championship in Timaru in March for the first time and will use the gatherings as a warm-up and training.
Mrs Hutchens said the opening of the Celtic Society would serve up a free whisky taster for all spectators of the ceremony and then have live music throughout the evening. A special traditional menu of haggis, neeps (turnip) and tatties (potato) will be served.
Mrs Hutchens encouraged people attending to dress up or bring along a musical instrument.
"If anyone wants to wear a kilt we would love to see it."
Members nights will be held the first Wednesday of every month at the Fork N' Tap from 6pm.
Celtic decent is not necessary to join the group. The society is also planning a Burns Night for late January and a St Patrick's Day celebration on March 17.
• Memberships for the society will cost $10 per person or $15 per family.