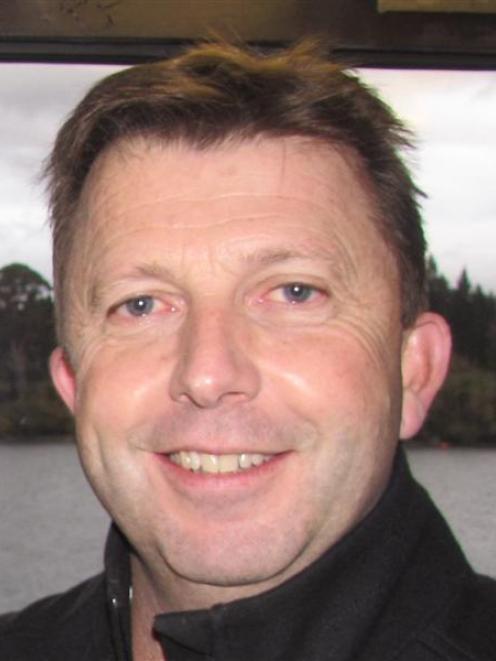 Two Dart River Jet drivers have been stood down while Maritime New Zealand investigates a collision involving two company jet-boats - one carrying 13 passengers.
Ngai Tahu Tourism regional manager David Kennedy confirmed yesterday the drivers had been stood down as part of the industry's standard practice when an investigation was begun.
The incident occurred about 2pm, about 2km upriver from the Dart River mouth, at the company's launching site.
One of the drivers and a passenger were flown to Lakes District Hospital on Friday afternoon, both with minor injuries. The female passenger complained of a sore neck at the time, but both were released that day.
Mr Kennedy said it was too early to comment on any safety concerns and confirmed the company would run its own private investigation parallel to Maritime New Zealand's.
''Safety is paramount to our company.''
Maritime New Zealand spokesman Steve Rendle said two investigators from Wellington had talked to witnesses, drivers and passengers and Maritime NZ would be working alongside the Queenstown harbourmaster and Dart River Jet company. The investigation was likely to take more than two weeks and the result would be made public when it concluded.
Deputy harbourmaster Dave Black said he was unable to comment on the incident while it was under investigation.
The names of the two drivers have not yet been released. The crash occurred two months after the Transport Investigation Authority made more than 75 safety recommendations on commercial jet-boat practices.
These included licensing jet-boat drivers and more training and have been adopted by Maritime NZ.