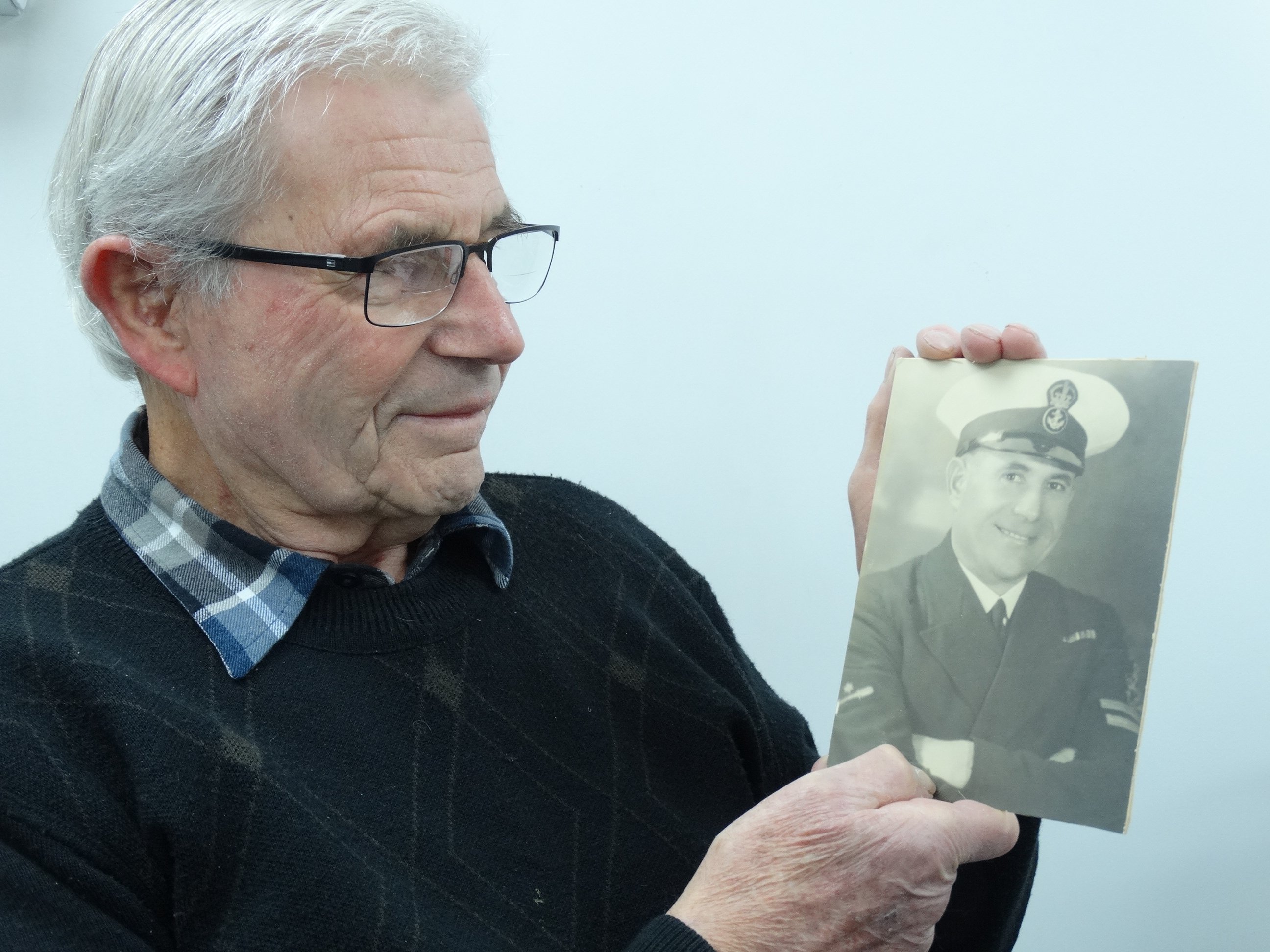 A Queenstown man's father had two unusual encounters with the late Duke of Edinburgh, the first playing a crucial part in the life of the future husband of the Queen.
Long-time Queenstown local Bob Britton said his father - then a young leading seaman in the Royal Navy - evacuated the 18-month-old Prince Philip from the Greek island of Corfu.
Just as extraordinary, the two men reminisced about the incident over a beer at Invercargill's Grand Hotel more than 30 years later.
In 1922, Bill Britton was serving on cruiser HMS Calypso in the Mediterranean when, as coxswain of one of the ship's motorboats, he was ordered to take a small crew to Athens' port and wait for a man and woman to turn up.
The 21-year-old was told to leave with the pair as soon as they showed up - if he didn't, a "bomb might be thrown at the boat".
When they eventually arrived, he carried them back to the Calypso, which immediately steamed at full speed for Corfu.
He was later told the man and woman were Philip's parents, Prince Andrew, the younger brother of the King of Greece, and his wife, Princess Alice.
Prince Andrew, an army commander, had been tried after a military defeat by the Turks that had also forced his brother to abdicate.
After the intervention of the British government, the Greek junta agreed not to sentence Prince Andrew to death if he left the country.
At Corfu, Bill Britton was ordered to take his motorboat into the port and evacuate the couple's five children, who were at risk of being taken as hostages.
There with his four older sisters, lying in a cot made from a fruit box, was Philip.
The family was taken to Brindisi, Italy, from where they later settled in Paris; Philip was sent to live with his maternal grandmother in England in 1928, and the rest is, well, history.
Bob Britton said his father, who served with the Royal Navy until he emigrated to New Zealand in the late 1930s, had pretty much forgotten the incident until he heard of Philip's engagement to the then Princess Elizabeth in 1947.
When the royal couple toured NZ in 1953-54, the Royal New Zealand Navy set up a private meeting between the prince and his father in Invercargill, near where the family was living at the time.
Bob said they talked for about an hour.
"He didn't say much about it, but he said 'we had a few beers, talked about the navy and getting the prince off Corfu when he was a baby'.
"He liked him - thought he was a nice chap."
His father worked for the Bluff Harbour Board for many years as a diver, apart from a stint in Auckland during World War 2 after being called up to the Royal NZ Navy.
He died in 1969 at the age of 68.