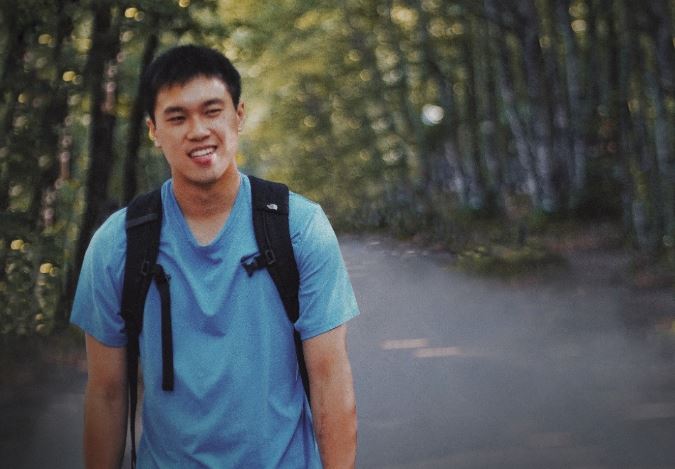 Police have released the name of the US man who died in hospital after the car he was driving collided with a bus near Kingston on November 1.
Felix Chee Lai (23) from Boston died in Dunedin Hospital last Tuesday.
His friend and passenger Spencer Dow died at the scene.
Enquiries into the cause of the crash are ongoing.
A GoFundMe fundraising page set up by his friends to repatriate Mr Lai's body has raised more than $37,000.
"Felix was always fascinated by the opportunity to travel, to witness new sights, and to seek out new experiences,'' it reads.
"We fondly remember how free-spirited, fun-loving, and goofy he was with friends and strangers alike. His honest way of interacting with people and booming laughter were cherished by those who surrounded him.''
Mr Lai attended the John D O'Bryant School of Science and Mathematics for high school before graduating from Massachusetts Maritime Academy with a degree in facilities engineering.
Upon graduation, he took on a full time job operating the power plant at Gillette's headquarters in Boston.
It says his "loving family'' was able to be with him when he died.
No-one in the bus sustained life-threatening injuries.
The Otago Daily Times understands the car was passing a truck when the collision occurred.
It was the second fatal crash involving a car and tourist bus in the area in just over two weeks.