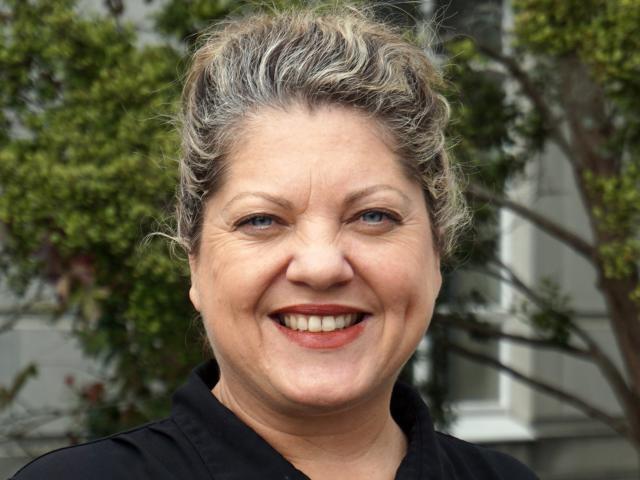 Queenstown border workers and frontline health staff will get their first Covid-19 vaccinations next week, as southern health officials rush to get the resort ready for the opening of the transtasman bubble.
Dunedin already has a vaccination centre running, and a Southern District Health Board committee meeting yesterday was told Invercargill and Queenstown would soon follow.
Staff were drafting a vaccination plan for Queenstown so the town would be ready for the April 19 resumption of quarantine-free travel between New Zealand and Australia, SDHB primary community and strategy executive director Lisa Gestro said.
"The priority is the border workforce and having proper screening procedures in place for the 19th.
"Then frontline health staff definitely, but it will be mainly simultaneous rather than linear. Our focus needs to be on getting the border open," she said.
Logistics for treating so many people in Queenstown would be complicated, as two separate injections of a vaccine which had to be kept at a very low temperature had to be given two weeks apart.
Staff were working hard to formulate a workable schedule, Ms Gestro said.
Vaccinations in Queenstown would be given at the Wakatipu Medical Centre and Queenstown Medical Centre.
"Whether that is sustainable in the long term, having two satellite sites rather than one mega site, we will have to wait see, but that is the initial plan," Ms Gestro said.
"There has been quite a lot of discussion about how to get out into rural areas of Central. We are still planning how to do that as it is all hands on deck to get ready."
Queenstown Airport is expecting an initial schedule of about 40 flights a week between Queenstown and Australian cities once the bubble opens, with more to follow as airlines gear up to resume flying transtasman routes.
Clinics are for border workers, their household contacts and frontline health workers, and are not walk-in centres.
Invercargill's clinics had been in temporary sites but a permanent centre has now been confirmed, in the Victoria Room of the Civic Theatre. It will open on Monday.
Clinics usually have some leftover vaccine at the end of each day, which needed to be used within two hours of being opened.
The SDHB said those doses were being given to priority patients who could get to a clinic quickly. To date, its own employees, pharmacy workers and general practice staff had received those injections.