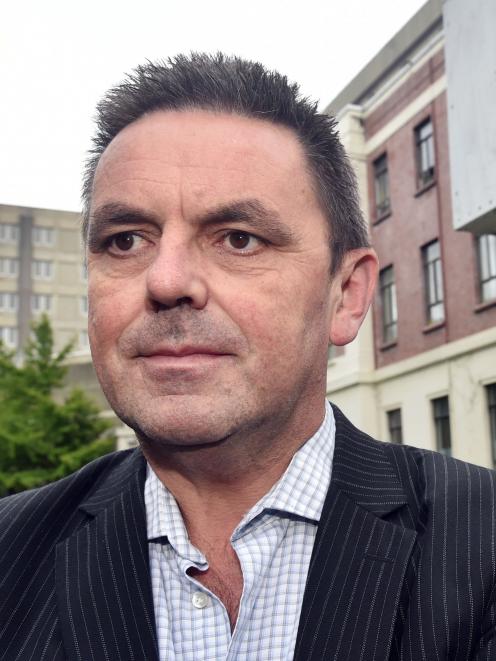 Auditors reviewing Southland cases where concerns had been raised about colonoscopy access through the Southern District Health Board decided to limit their review because it was taking too long to get complete clinical records.
Although they had been informed of a list of 101 cases involving declined or delayed colonoscopies, and heard of more cases during interviews, they confined the audit to 20 cancer cases to avoid "further frustrating delays".
In a leaked draft of their review report the auditors, general surgeon Phil Bagshaw and gastroenterologist Steven Ding, said some documents were difficult or impossible to trace.
They found 10 of the cases had an undue delay in reaching a diagnosis or treatment, ranging from three months to three and a-half years.
Six cases met the guidelines but were refused colonoscopies.
They expressed "serious concern" about the number of cases with local advanced disease at the time of initial treatment.
They suggested one solution might be to change or modify the criteria which triggered referral for a colonoscopy.
However, changes to the criteria would require a long process and would not address concerns about any cases in the "grey zone".
It would also not address concerns by gastrointestinal specialists and surgeons who needed access to colonoscopy to do their work.
Asked about concerns over the records, DHB chief executive Chris Fleming said it was worth noting the review involved a lead reviewer who came to Dunedin and Invercargill, but the majority of the review was undertaken remotely.
Full access to all clinical records was available, but the lead reviewer requested scanned pdf information to be sent.
"This indeed limited the extent and amount of information that the reviewer had access to. However, this was ultimately the way the reviewer chose to undertake the review."
The reviewers also said the terms of reference had never been finally agreed to.
Mr Fleming said no issues were raised with him about this.
"The review, however, was carried out and the reviewer has provided a report which can be assessed on its terms."