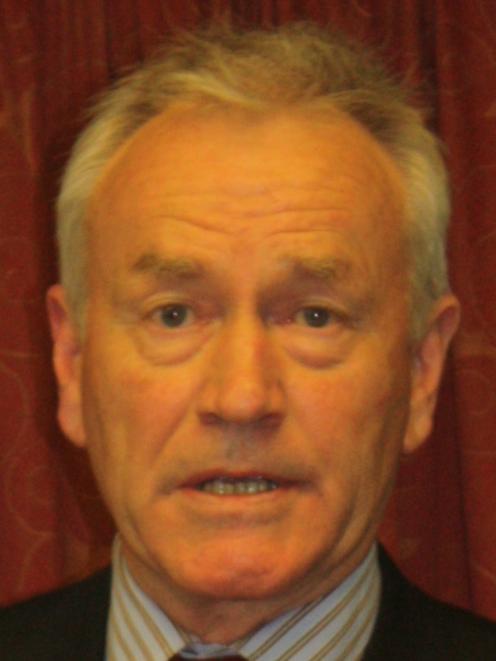 An independent report into Environment Southland's compliance division has found no evidence of dishonesty or fraudulent behaviour by a staff member, but has signalled the need for improvements to processes and procedures.
The legal audit was commissioned by chief executive Rob Phillips after allegations Environment Southland (ES) staff member Chris McMillan altered a police document and made a false statement during two separate prosecutions taken by the council.
The audit was carried out by Auckland environmental lawyer Karenza de Silva.
Announcing the results of the audit yesterday, Mr Phillips said her report contained "good news and bad news".
"The good news is the allegations are not correct. The bad news is improvement is needed in many of our processes and procedures."
The report made seven recommendations for improvement. Mr Phillips, who only took over as chief executive in August, said he accepted the findings and would immediately implement them.
"The present situation does not meet my expectations of a high standard of practice by Environment Southland staff. The audit has found there is a need for improvement across the board and I will make it my priority to ensure that this occurs," he said.
No other prosecutions or pending prosecutions had been affected, Mr Phillips said.
Mr McMillan did not alter a police document but altered an ES form which a police officer had already filled in relating to a stock truck inspected for effluent leakage. Ms de Silva found there was an understanding between police and ES staff where both would use ES forms to record truck inspection information.
Mr Phillips said yesterday it was unlikely ES would use police to routinely inspect stock trucks in the future, and there would be an end to both organisations using the same forms.
In the second case, Mr McMillan read the court incorrect information in his evidence and did not correct it until he was cross-examined.
Ms de Silva said her view was Mr McMillan made a mistake because he did not check his evidence before reading it in court.
Mr Phillips said he was "not at all comfortable" Mr McMillan had not checked his evidence before reading it and had told Mr McMillan and other staff there must not be a repeat.
There would be no disciplinary action against Mr McMillan, he said.
The audit had cost between $10,000 and $12,000, Mr Phillips said, calling it "a good investment".