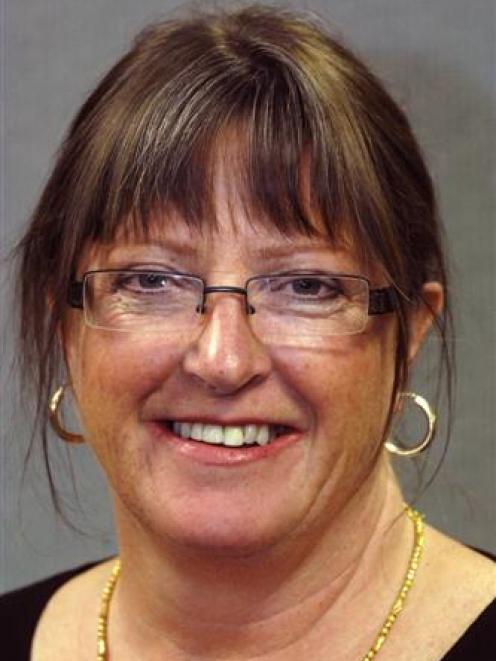 "Politically correct" attitudes to sunburn mean people now need to be medicated with vitamin D, a Southland and Otago district health board committee was told this week.
Disability support advisory committee member Louise Carr was commenting on ACC's vitamin D scheme, which is being introduced among the country's rest-home residents.
ACC is promoting and paying for rest-home residents to have two years' worth of vitamin D.
The voluntary supplements would be managed through prescriptions from GPs.
It is hoped the move will reduce the instances of injuries from falls, because vitamin D helps build muscle strength and bone density. The ability to produce vitamin D from the sun declines with age.
Ms Carr said the "politically correct" attitude to sunburn meant people got less vitamin D.
It was a pity doctors now had to "medicate" with a vitamin that was available in sunshine, she said. Ms Carr said her generation grew up with sunburn, with little fear of the sun.
A resurgence of rickets in children could be blamed on the lack of sun, she said.
Rest-homes often had "beautiful gardens" that were empty because the elderly were "cooped up" inside.
Cancer Society health promotion co-ordinator Penelope Scott labelled Ms Carr's comments "ill-informed and unhelpful", when the Otago Daily Times sought comment.
Elderly were not "cooped up" because of sunburn fears, but because of a lack of mobility.
New Zealand had "incredibly high" rates of sun cancer, with about 2000 malignant melanoma notifications a year.
Childhood sunburn was a risk factor for developing cancer later in life, she said.
The sun protection message had not been taken too far, Ms Scott said.
The vitamin D issue was complex, and people's ability to make the essential vitamin also declined with age.