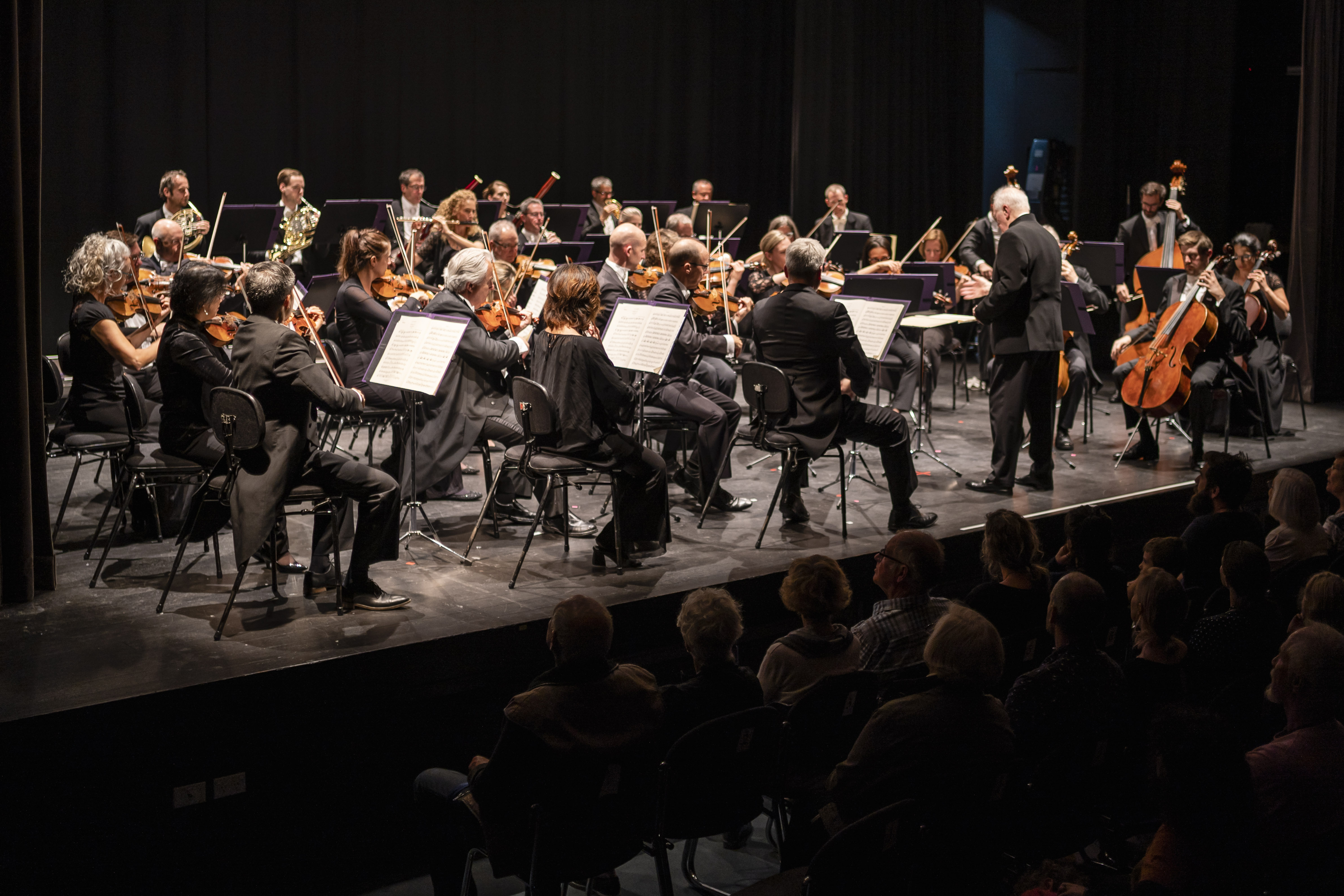 Organisers of the Festival of Colour say they are thrilled with how it went.
The eighth festival featured dozens of shows including comedy, dance, music and the Aspiring Conversations series around the Upper Clutha and Bannockburn over the past week.
But festival director Philip Tremewan believed it was the success of an expanded street theatre programme that he would remember most.
"There was upwards of over 1000 people who got to enjoy shows and events and got to enjoy stuff out where they were. People just loved that.
"That was a big step up for us because we've had a relatively small street theatre programme in the past.''
Another favourite was the show Permission to Speak, performed by Mount Aspiring College drama pupils.
Mr Tremewan said it "impacted the whole community''.
A mother of a teenager told him she was "absolutely blown away'' by the performance and her family "had not stopped talking about it''.
"That sense of teenagers having a voice is so important,'' he said.
While the festival had done well financially, Mr Tremewan was more impressed by its social impact.
"One of the roles of the festival is pulling a community together and I think that really happened this time.
"We've done well on box office, but for me it's more about how people feel about themselves and about the community. I think you'll find a lot of people talking about the shows and the impact they had on them.''
Planning for the next festival in 2021 "began last week'', Mr Tremewan said, as many ideas needed "a long gestation plan''.