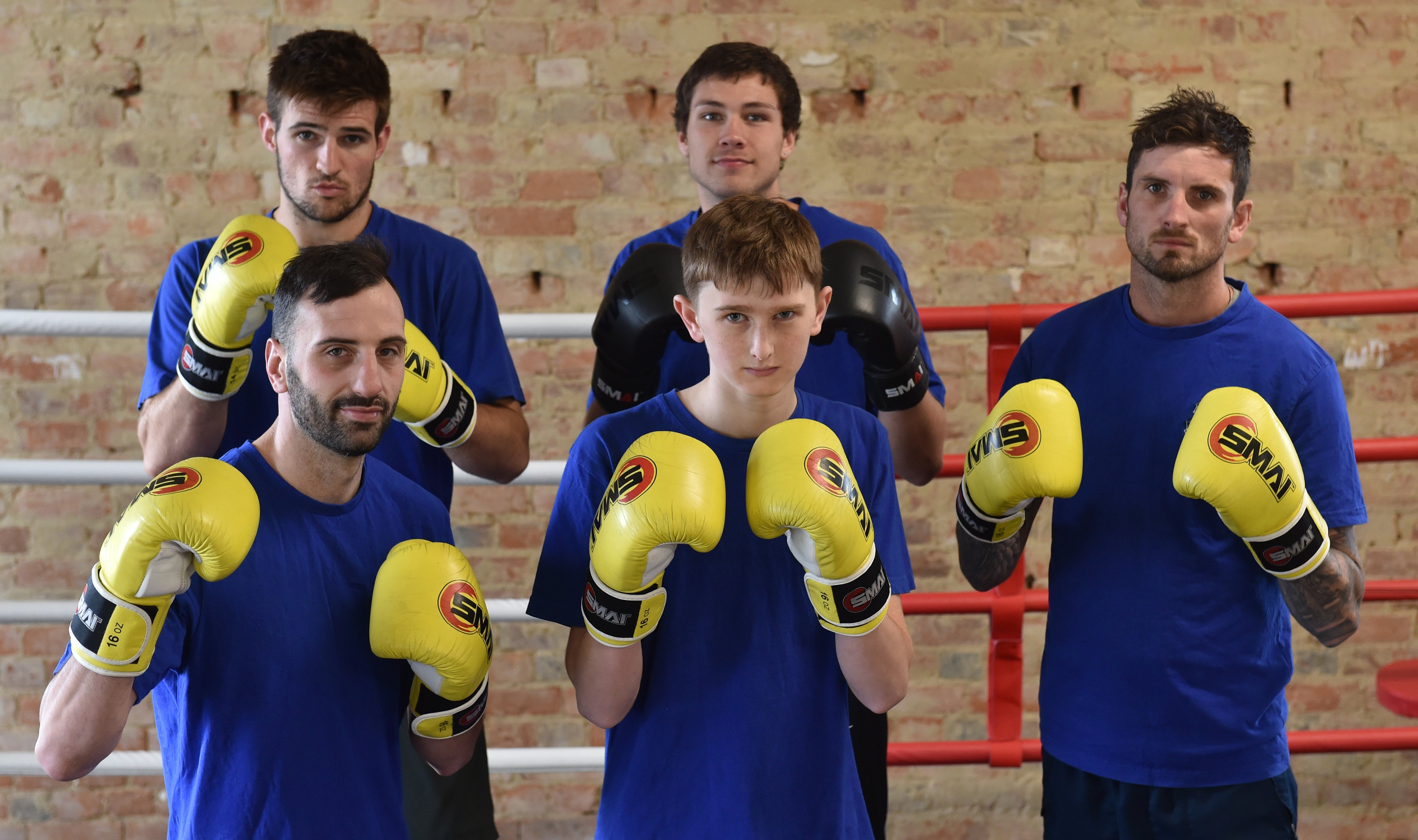 Watch out. They have been locked out in lockdown but Otago's boxers will return to the ring this weekend.
The province is sending a six-strong team to Wellington to compete for a new trophy - the Wellington-Otago Challenge Shield.
It is an event which both associations have come up with to provide some opportunities for their fighters.
It will be held outdoors at Brewtown and gets under way early on Saturday afternoon.
Otago coach Ryan Henry is confident he has the crew to win the inaugural event.
There are a couple of experienced campaigners in the team. Awatea Henry, who is on the long list for the Commonwealth Games team, has had more than 50 amateur bouts but will step up to cruiserweight (86kg).
Light-welterweight (63.5kg) Matt Crawford is familiar with the inside of the ring as well.
Michael Donovan (81kg), Shawn Crawford (75kg), Dominic McRae (55kg cadet) and Johnny McKenna (91kg) from Queenstown complete the team.
''We have to win four of the six bouts to bring the shield back,'' Ryan Henry said.
''I'm pretty confident we will bring it back.
''It is quite a cool set-up at Brewtown. It is surrounded by five or six breweries and it is an outdoor event. It is almost like a miniature Forsyth Barr Stadium but with no sides.
''It's very exciting.''
The tournament had been organised for earlier in the year but had to be postponed due to Covid-19 alert level restrictions. The global pandemic has hit the events industry and gyms hard.
Henry said it had been a real challenge to keep fighters motivated and fit during the period.