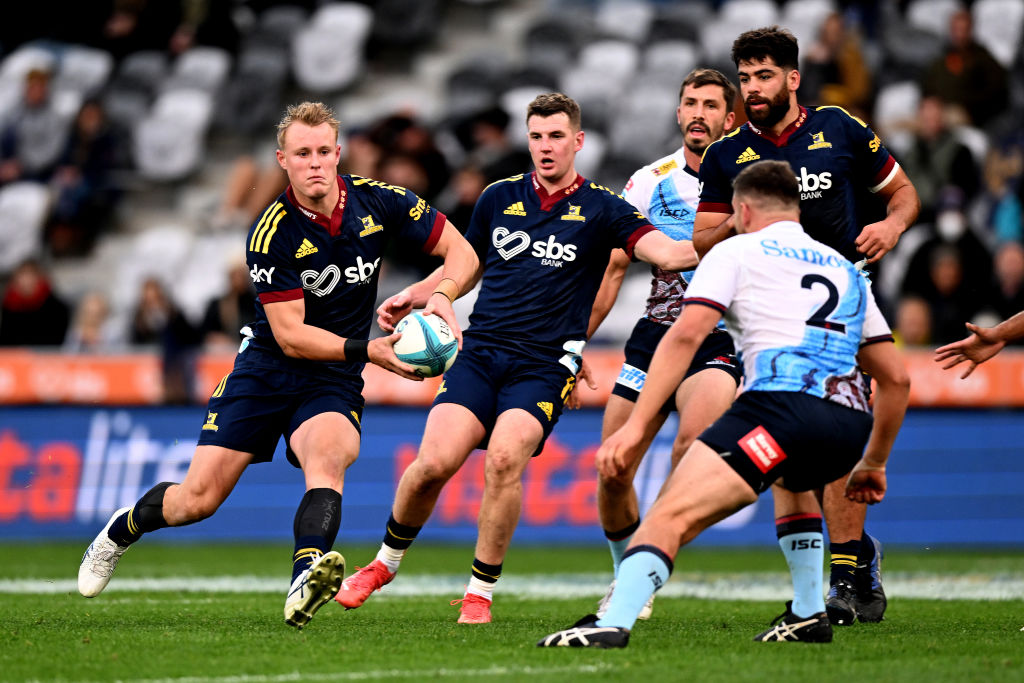 Highlanders utility back Sam Gilbert has copped a five-week ban for his dangerous tackle on Waratahs flanker Michael Hooper.
Gilbert pleaded guilty to the offence, and the Sanzaar Foul Play Review Committee tonight handed down the suspension.
He will miss the rest of the Highlanders' season, though the ban could turn out to be a rather light punishment if the Highlanders do not progress far in the playoffs.
Gilbert was shown a red card in the 28th minute of the game against the Warataahs at Forsyth Barr Stadium on Sunday for lifting Hooper off the ground and dropping him on to the turf.
Committee chairman Michael Heron QC ruled the act of foul play merited a mid-range entry point of 10 weeks due to the degree of recklessness and the danger posed to Hooper.
Mitigiating factors, including Gilbert's previously clean judicial record and his guilty plea, cut the ban in half.