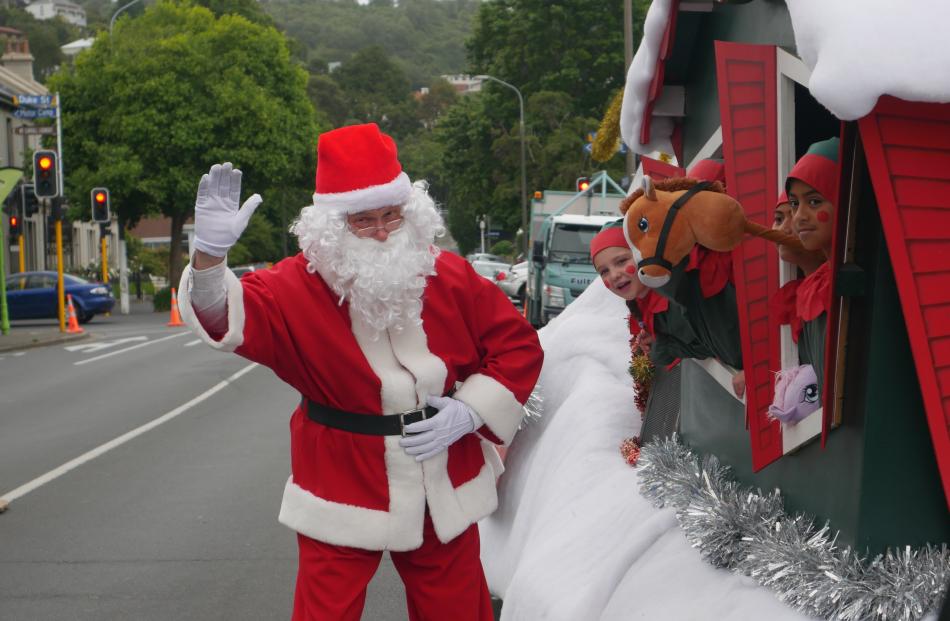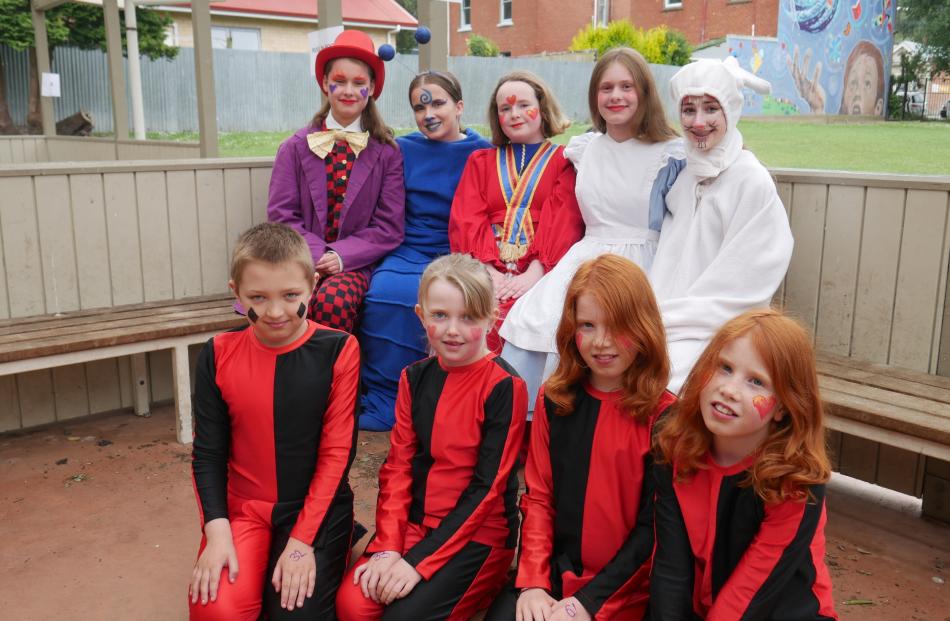 Children, and their parents, were eager to catch a glimpse of Santa Claus on Sunday. 
The annual parade was held in George St, attracting about 40,000 people.
Floats included Barbie, a dragon, fairies and wizards, as well as musical performances. 
The Star reporter Jessica Wilson captured some action before the parade.