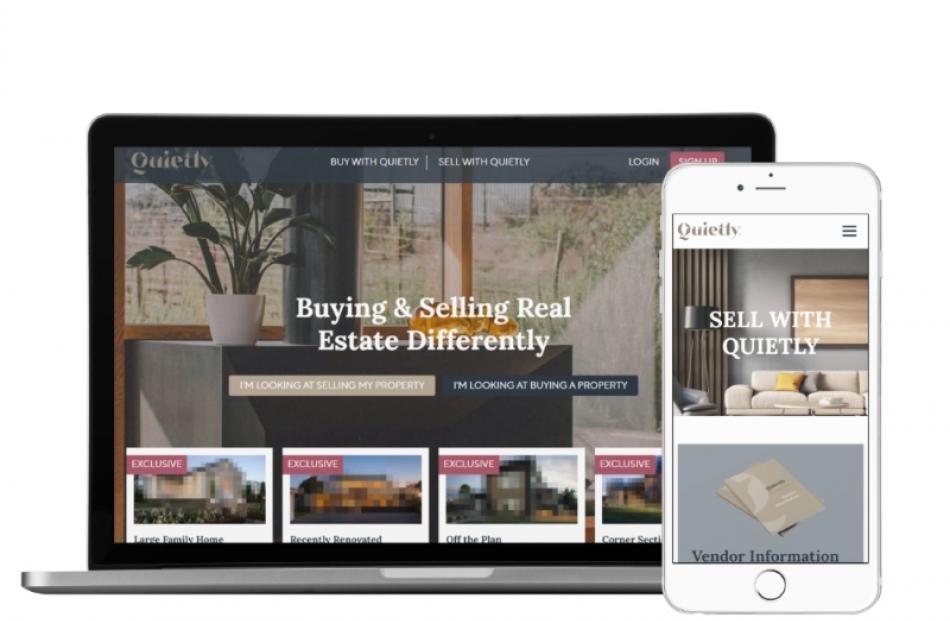 If you are a serious buyer, you've probably wondered how some properties changed hands without you seeing them advertised in all the places you normally look. It could have been a house that suits your requirements and budget perfectly, and yet you missed out!
 
Dunedin start-up Quietly has found a solution for you.
 
The real estate market has a long history of properties never hitting the open market. Particularly in hot markets like we are experiencing now, agents have listings they simply won't advertise publicly - and yet they sell. These are often called "quiet listings", "pocket listings" or "sleeve listings".

Agents usually choose this option for a few reasons; because it is more efficient, because their vendors are apprehensive about making the value of their home public, or simply for the fact that their vendors prefer to maintain their privacy.  
Privacy is an important and often overlooked aspect in real estate marketing. After all, an open home attracts more than just serious buyers. Nosy neighbours and ex-partners are some of the unwanted guests a privacy-conscious vendor would not want snooping through their family home. And, let's face it, having pictures of your home-life broadcast on the internet for all eternity - as is inevitably the case with open market listings - is not every vendors' ideal outcome. 
So, while these "quiet listings" are a regular and worthwhile occurrence in the housing market, they also exclude many buyers from the process. Many serious buyers would also miss out as agents are restricted to marketing quiet listings to their limited number of buyers they have in their contacts at the time.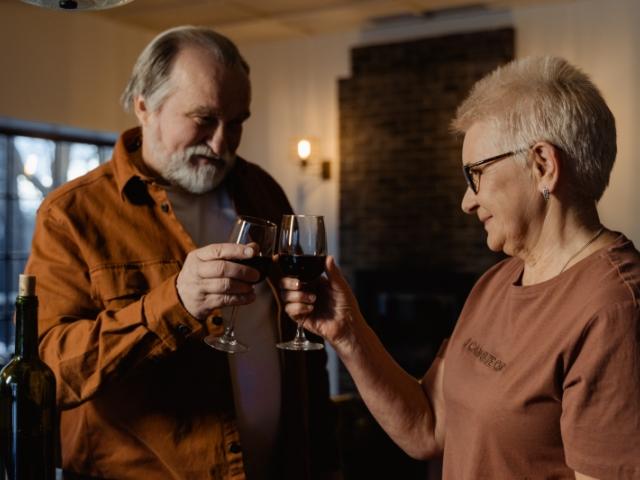 How do you combine the need for privacy and the efficiency of a quiet listing with the desire to give all serious buyers an opportunity to be part of the conversation? 
Dunedin Start-Up Quietly -
quietly.co.nz
- is on a mission to combine all these quiet listings in one place. 
Quietly is the new home of The Quiet Market. An easy-to-navigate platform where serious buyers can view quiet listings from any agency. There are now already over 30 agents from over 10 Dunedin agencies registered on the platform. Quietly is completely independent and any sales person can list their pre-market, off market and quiet listings. 
If you are in the market for Dunedin real estate, Quietly is now the place where you can find properties that are not advertised anywhere else. You will need to register, but as a special launch offer for Dunedin, subscriptions are totally free until October 31st. 
Head over to
quietly.co.nz