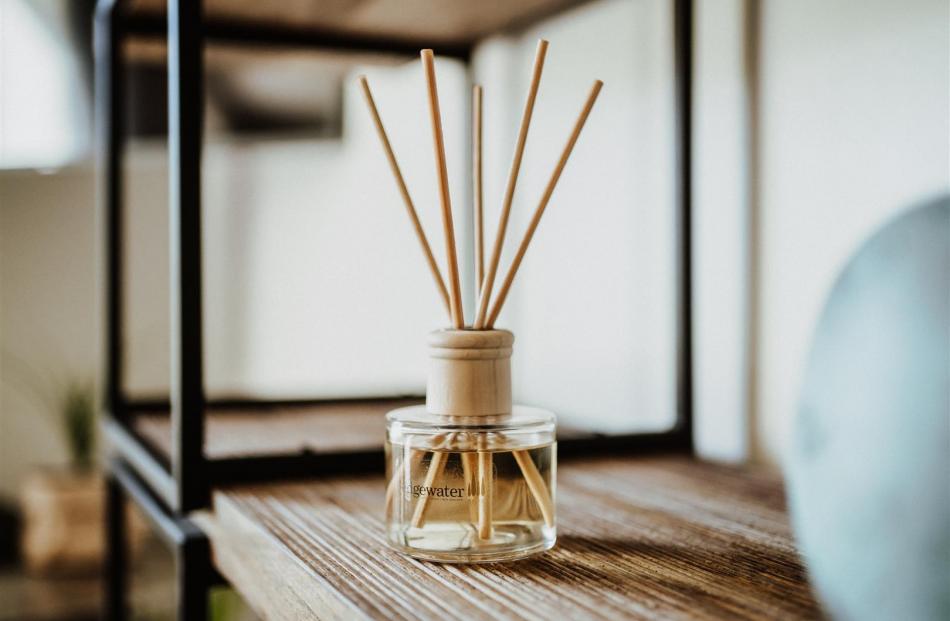 We all deserve a relaxing break away from home, after the challenges we've faced during the last few months.
Wanaka is such an easy choice – it is an easy to get to by car and you can easily park your car at Edgewater, the perfect place to stay with accommodation right on the edge of tranquil Lake Wanaka. Situated within the leafy residential suburb of Sunrise Bay, the hotel is spaciously positioned on four hectares of manicured lawns and carefully tended gardens. Guest rooms are situated on two levels, and there are no lifts!


Edgewater's Lakeview Deluxe One-Bedroom Suite have been designed to treat your deserving 'bubble-buddy'. They are similar to Edgewater's popular one-bedroom apartments however the deluxe suites feature a larger bathroom with twin basins, twin nozzle shower and separate deep bath.  It is the decor in the bedroom and living area that really sets it apart.  General Manager, Catherine Bone has carefully selected the very finest furniture and fittings in these suites to give them a luxurious feel.
"All the items have been bought locally, the aim being to add some added style to the suites," comments Catherine. The bed throws and lounge cushions are made from authentic Southern tartan, adds Catherine.
Wanaka is surrounded by nature; from pristine lakes and rivers to cloud-piercing mountains that beckon any outdoors person.
To enable guests to enjoy the magnificent scenery, on-site mountain bikes are available for riding the trails and bike parks around Lake Wanaka.  Guest can literally start their ride from just outside their room, via connecting with the lake-edge trail, and go explore Wanaka.
Edgewater has conveniently packaged up a full day bike hire along with a night's accommodation, a hearty breakfast and tasty dinner meaning guests are fully charged for their ride around Wanaka and can concentrate on soaking up the Wanaka scenery.
After a day or two exploring Wanaka there is no argument that guests deserve a relaxing massage or facial at Edgewater's day spa.
"Although there is so much to do in the region, we do find some of our guests are quite happy to relax by the open fire with a book and glass of red wine in the Wineglass Café", says Catherine.

With numerous walking trails, an array of water-based activities and snow-skiing in the winter it is just a question of spending enough time in Wanaka to enjoy everything.  Edgewater's concierge, Irishman George Smythe, is on hand to help with advice and share a yarn or two.

Edgewater is proudly New Zealand owned and managed independently. Prior to the hotel being built, the site was part of Wanaka Station which was purchased by Sir Percy Sargood in 1912 and farmed right through until 1980.

The hotel itself was opened in 1986 by enterprising Christchurch-based property developers. Ownership has remained in New Zealand hands ever since.

Edgewater: www.edgewater.co.nz,
54 Sargood Drive, Lake Wanaka;
phone (03) 443-0011 or 0800 108-311,
email: reservations@edgewater.co.nz