Otago sub-contractors employed more staff, boosting the local economy and showcasing their expertise – all by winning contracts for this project.
The main contractor – Leighs Cockram JV – is committed to employing local contractors with local knowledge whenever possible, the company's project director Daniel Tessier says.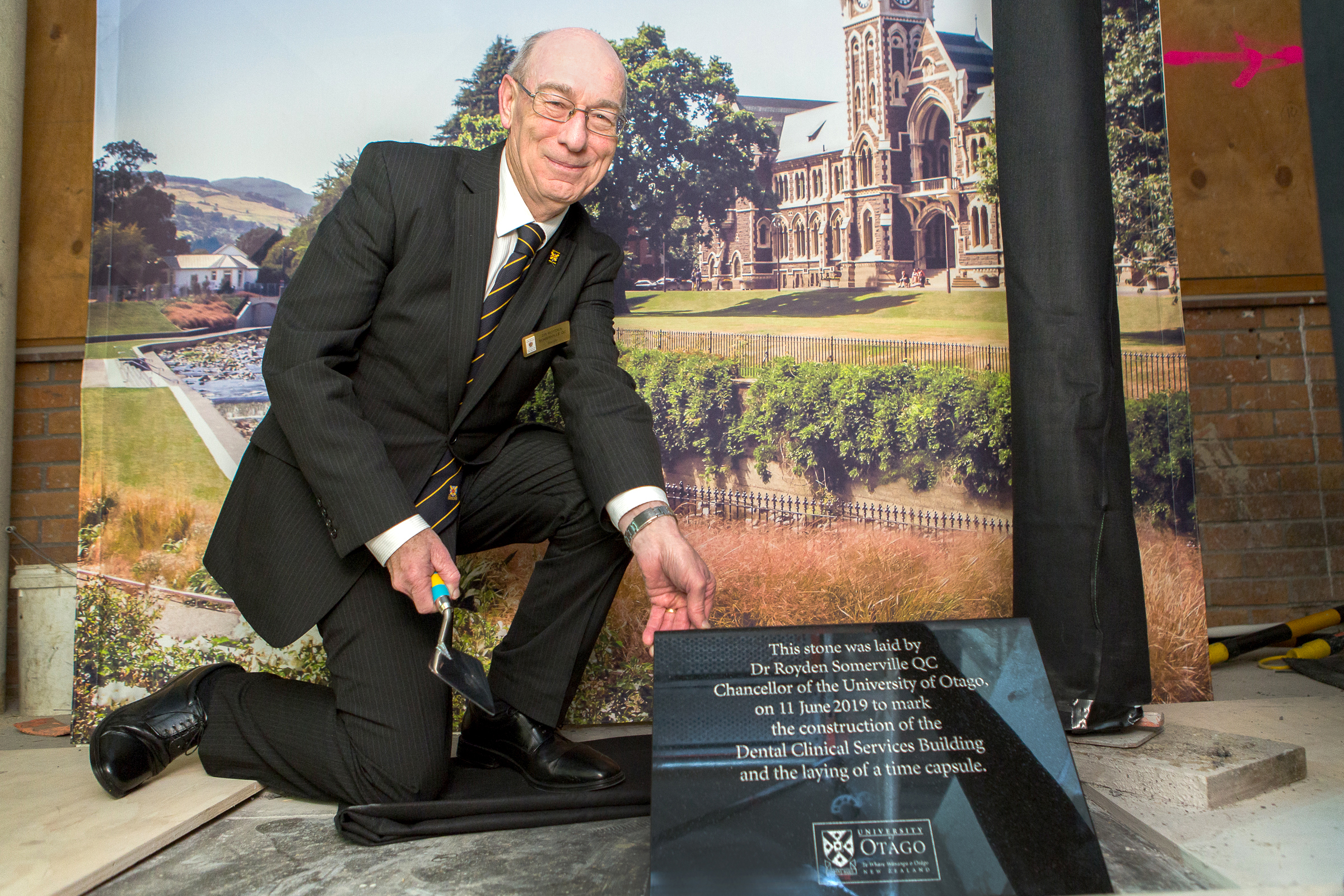 Electrical
Tansley Electrical general manager Steve Donaldson says the 59-year-old company hired about 10 more staff and provided opportunities for about six trainees new to the industry.
Joinery
Miller Creative Group chief executive Keith Cooper says this project is one of the largest in the company's 105-year history because it is spread over more than 24 months.
The project gave the company greater confidence to employ nine more staff at the peak of the workload, bringing the total to 48.
Plumbing
Foleys general manager Bruce Muldrew says the company hired about 10 more staff, in a mix of permanent, apprentices and contractors.
Not only had the project continued to build the 84-year-old company's skills with larger scale projects, but he also felt it was special to work in a sector that underpins a large part of Dunedin's economy, tertiary education.
Pre-cast concrete
Balcrom Engineered Concrete chief executive officer Jason Money says the firm based in Balclutha and Cromwell supplied about 180 precast concrete tilt slabs for walls and the same number of stairs, landings and treads.
Working on a such high-level project "always has an air of excitement surrounding it – you are working with a group of highly experienced teams so always have to be on top of your game".
It not only brings out the best in people, but everyone also learns more, so can improve and develop their businesses, ready for the next challenge, he says.

For more stories about this exciting project see the following:
University of Otago Dental Building Upgrade
Exciting New Information for Patients at the New Dental Building
Benefits for Students and Staff with the Dental Building Upgrade