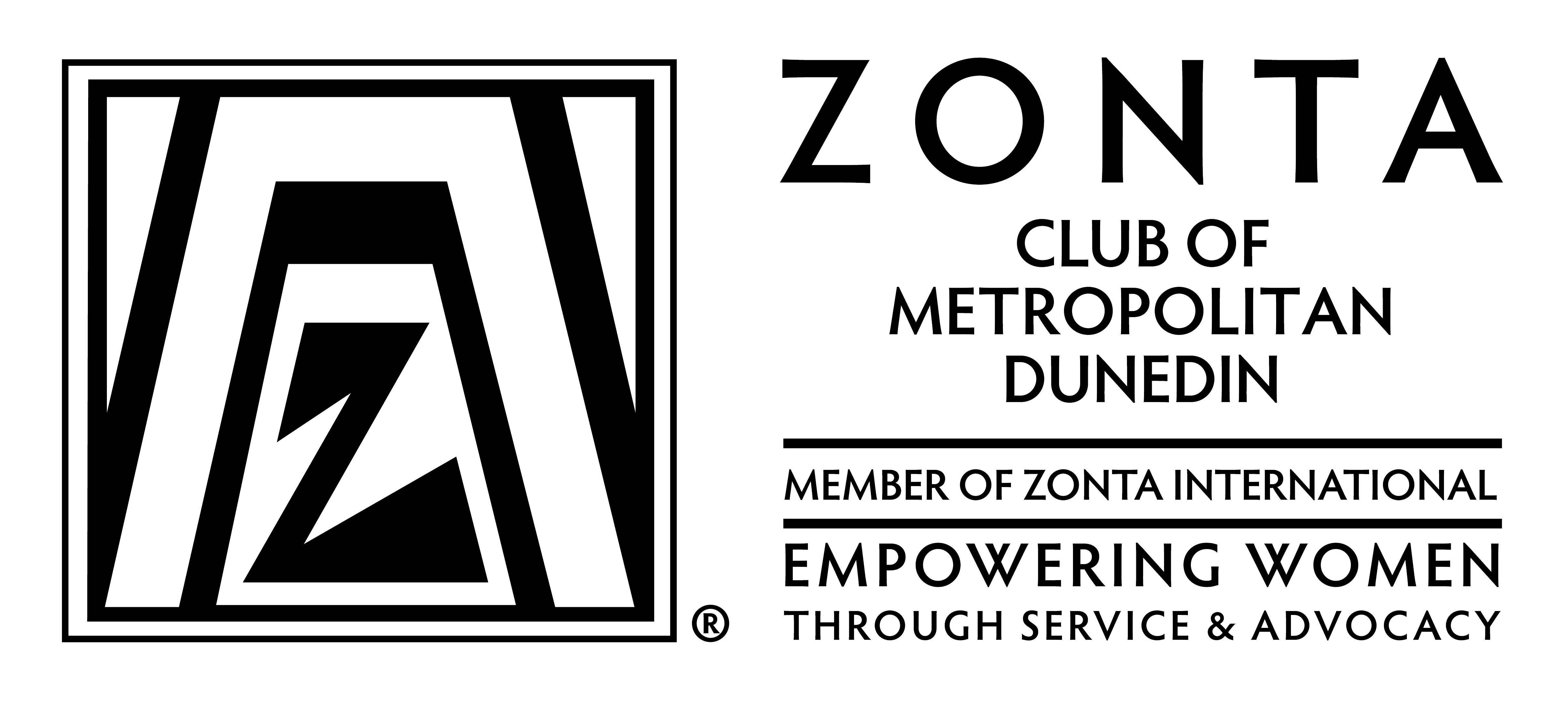 The Zonta Club of Metropolitan Dunedin is excited to be presenting its 20th anniversary production, Extraordinary Fashion 2019, in association with Mercy Hospital.
To be held on the evening of Thursday October 17 at the More FM Arena, Edgar Sports Centre, the show promises to be the best one yet, in an exciting new venue, and will include summer collections from New Zealand fashion designers and local retailers.
The show will include a strong line-up of established Dunedin designers, including NOM*d, Company of Strangers, Mild Red, and Charmaine Reveley as well as Auckland-based labels Liz Mitchell, Rembrandt, and Ruby. Local retailers, including Slick Willy's, Belle Bird Boutique, White by Design, H&J Smith, the Meridian Mall, and Notion, will show a selection of national and international spring/summer fashion collections. This will be complemented by emerging fashion from third-year students at the Otago Polytechnic School of Design, as well as a hair trends section by Aart on St Andrew.
As well as the fashion show, there will be entertainment by the Little Cabaret Band, refreshments, raffles, and a live auction conducted by Rob Fowler of Rural Livestock. Highlights of the auction include a tour for four people of Riverstone Castle followed by lunch at the Riverstone Restaurant, a traditional bouquet of flowers a month for twelve months from the Orchid Florist, a chance to have a caricature drawn by well-known Southland artist Shaun Yeo, a weekend away driving an Aston Martin car, a piece of Joanna Salmond Jewellery, and a Skagen watch.
Among the designers represented in the 20th Zonta Extraordinary Fashion show are Auckland labels Liz Mitchell and Rembrandt, along with retailers including Dunedin's Belle Bird Boutique.
SUPPORTING MATERNAL MENTAL HEALTH

This year all proceeds after expenses will be going to Plunket, with all funds staying in Dunedin.  Plunket is the largest provider of health and support services to children and whānau from 0-5 years. Over 250,000 tamariki rely on Plunket for their Well Child/Tamariki Ora health checks, community playgroups, injury prevention programmes, and information about nutrition, water safety, oral health, and parenting support, as well as the before-school developmental assessments.
Funding from Zonta Extraordinary Fashion 2019 will enable Plunket in Dunedin to offer a maternal-mental-health education group to help strengthen positive coping mechanisms for parents and mothers of young children and promote secure attachment relationships. Group sessions would ensure that Plunket is able to meet the needs of more clients and provide more flexibility in timing of sessions. Postnatal maternal-mental-health problems can affect up to 25% of our population and can impact all areas of life - including whānau, relationships, parenting, community involvement and career. By supporting women in the postnatal period, Plunket aims to support women in their transition to parenting, maintaining their wellbeing, and helping to ensure they reach their potential in all areas of their lives.
This work aligns with Zonta's vision to ensure women are nurtured and supported throughout their lives to be active, engaged, and participating in life.
TICKETS ARE STILL AVAILABLE
Tickets are $99 each (table seating) and can be purchased individually or in tables of 10. To purchase tickets, please email zontafashion@gmail.com, or visit H&J Smith Dunedin reception, lower ground floor, Meridian Mall.
OUR SUPPORTERS
Extraordinary Fashion chairperson Lynette Grave says: ``We could not produce such a successful show without the continued generous commitment from our producer, sponsors, volunteers, fashion show participants, and guests who support us''.
As well as principal sponsor Mercy Hospital, other event sponsors include Bendigo Foundation, LJ Hooker, Martin Dippie, Ryman Healthcare, Otago Polytechnic, Meridian Mall, Signal Hill Properties, Markhams Otago, DCL Consulting, and Hope and Sons, whose design team design the graphics and provide the printing for the posters, programmes and tickets.
Working backstage on the night will be producer Victoria Muir and her backstage team, including models from Aart Model Management, the hair team by Aart on St Andrew, and the makeup team headed by Christal Allpress of the Ali McD Makeup School.
Ensuring the production of the show will be of an exceptionally high standard are Strawberry Sound, Southern Lights, and the Video Factory.
INFO ON ZONTA
As Extraordinary Fashion celebrates its 20th anniversary, Zonta International will be commencing celebrations to commemorate its 100th year.  Zonta was founded on November 8, 1919, in Buffalo New York by Marion de Forest and a group of her friends who had an interest in establishing a professional organisation for women.
From small beginnings, the organisation has grown internationally, now having 29,000 members in 63 countries.  Zonta International has consultative status with the UN in both New York and Geneva. Members around the world raise funds to provide scholarships and support Zonta's programmes in developing countries as well as their own communities. Two of the programmes they are currently focusing on aim to end child marriage (39,000 girls under the age of 18 become child brides every day), and joining with the UN in the Zonta Says No programme to eliminate violence (one in three women will experience violence in their lifetime).
Now in its 22nd year, the Metropolitan Dunedin club is proud that over the past 19 years it has raised over $419,000 from Extraordinary Fashion to support organisations and programmes for women and girls, to allow them to have a better life.
Thanks to our supporters!