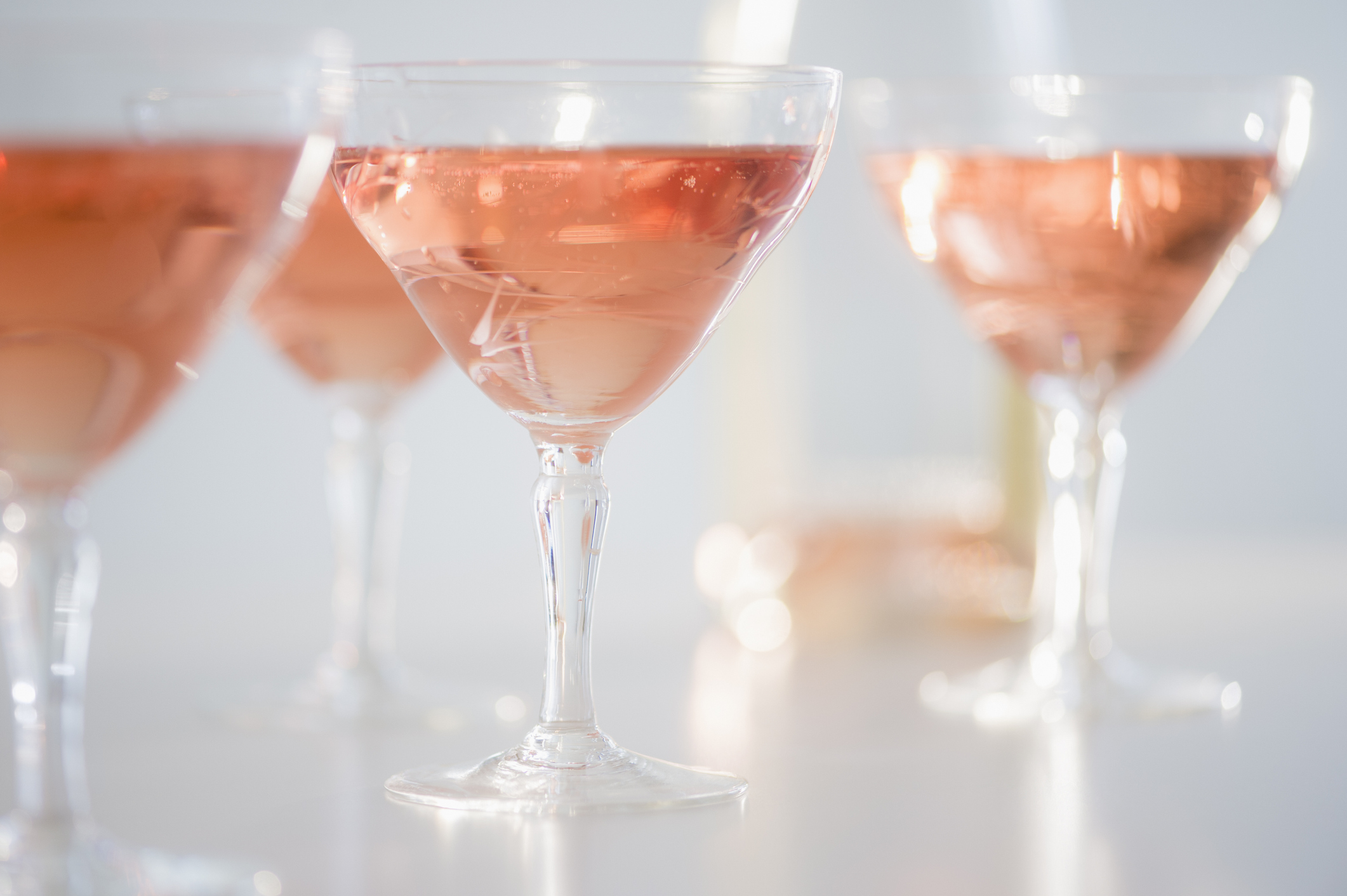 Wineries are always looking for a niche to fill, or better still, create one.
While one group of consumers may stick to the tried and trusted, others will be on the lookout for new flavours to excite their palates.
Whether by a process of winemakers playing around for their own enjoyment, which they believe may have broader appeal; wine marketers studying shifts in consumer choices and crafting wines to match those perceived tastes; or simply emulation of trends seen to be in a growth phase abroad, there will always be new wines and wine styles trickling on to the market.
Some will sink without trace, of course, yet others will capture the attention of the marketplace and go on to be a short- or long-term success.
Predicting trends in anything is, at best, an imperfect science - a photo of someone "famous" enjoying a product going viral can be more useful than pages of advertising in creating a surge of demand. Given that it is summer, good weather (or the lack thereof) also has an impact on consumer choices. Sometimes, it seems like a divining rod may be useful in unearthing buried vinous treasures.
I've polished up my crystal ball to see if I could discern wine styles that may be trending leading up to Christmas and the summer ahead?
Here are my picks.
Frizzante bubbly
Frizzante wines are more commonplace in Europe where they work superbly as an aperitif style, the bubbles rejuvenating the palate. Lightly sparkling rather than with the full atmospheric pressure of Champagne and similar styles, the bubbles are often created by the charmat method (somewhat akin to a wine Sodastream), so there are none of the bready, biscuity yeast derived characters of the Champagne styles. Here the emphasis is on highlighting the fruit and youthful brightness
in the wine and its sheer drinkability.
Pet-nat
Pet-what I can see you thinking, but this is the colloquial name for a particular style of sparkling wine called petillant-naturel. Sometimes dubbed methode ancestrale, this is an ancient process that began to see a resurgence among natural winemakers in France's Loire Valley in the 1990s, but has since found devotees across the world.
The wine is bottled while still undergoing fermentation, the ongoing fermentation in the bottle providing the CO2 that creates the fizz, along with yeast lees that mean that this wine style is often cloudy. Timing the bottling is a skill and also a labour of love, as this must be done in the midst of the busy harvest schedule.
Blush wines
One method for producing rose is quite simply to blend a portion of red wine  with the white to reach the desired hue, utilising the 85% rule (whereby wines need only have 85% of a single variety to be labelled varietally). Adding a very small quantity of another variety, or varieties, can open up interesting flavour possibilities and variations in colour. The term ''blush'' handily covers a multitude of bases: equally useful for varieties that are normally white (I would expect to see more blush pinot gris hitting the shelves), as well as for red blends.
2019 Black Cottage Frizzante Lightly Sparkling Rose
Price: $20
Rating: Excellent
Inspired by his time in Europe, winemaker Dave Clouston has taken his foot off the gas (CO2 that is) to great effect. Vibrant nose of strawberry, rock melon and tamarillo. The zesty palate melds tamarillo, cranberry and dried strawberry, a whisper of salinity on the close adding piquancy. Loads of juicy flavour: a little winner here.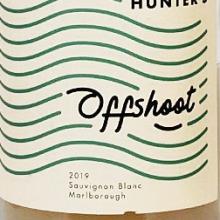 2019 Hunters Offshoot Sauvignon Blanc Pet-nat
Price: $24.99
Rating: Excellent
Bread yeast, cider, apple, green herbs and lemon. There's real tanginess with its bright notes of lemon, herbs, gooseberry and sour worms, balanced by the creaminess of the yeasty, bready notes. Initially, this plays in the sweet and sour spectrum, but develops crisp brightness. Outside my regular drinking window, but fascinating and fun in a glass.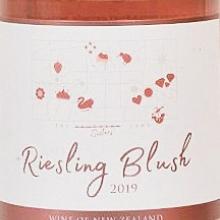 2019 Giesen Riesling Blush
Price: $16.99
Rating: Very good
Juicy and attractive nose, sweetly fragrant with gooseberry, blood orange, citrus blossom and even lychee. Sweeter, honeyed palate, with spice, citrus and a hint of confectionery. Develops some nice crunchiness as the acidity comes into the picture.
Serve this cool and there's very easy summer drinking here.