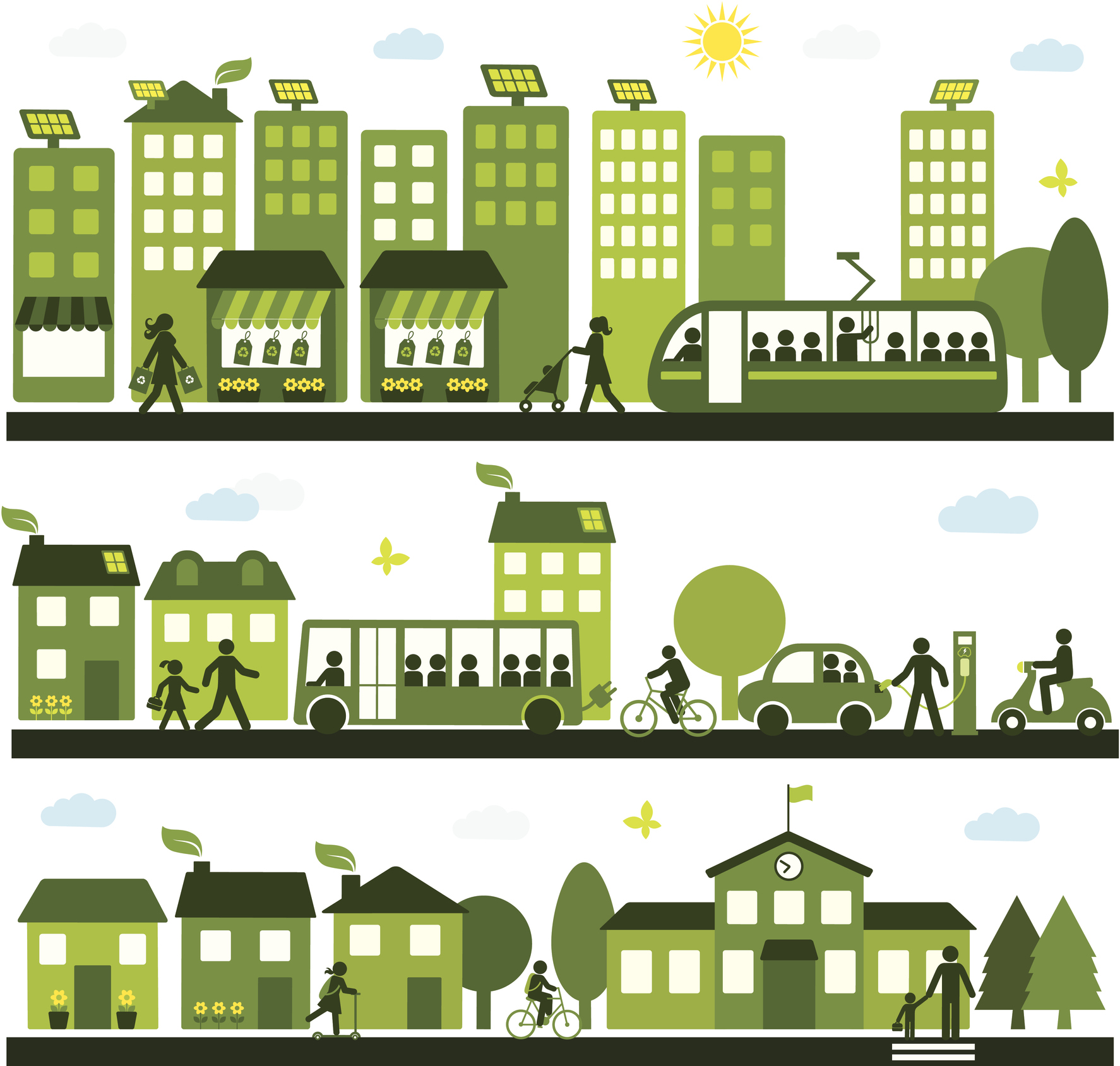 Tackling climate change will mean transporting ourselves to new ways of getting around, says Scott Willis.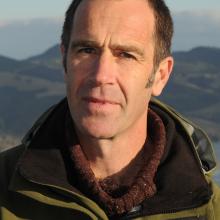 For the past two months I have driven a petrol car for work purposes and the cost of filling it up has been a shock after driving an electric vehicle (EV) for so long.
But that pain in the wallet is short term and only economic. Economic and deeply ironic, as the day that the most recent Intergovernmental Panel on Climate Change (IPCC) summary report was released was the same day that political and social outrage at petrol prices was sprayed across the media, drowning the rather important expert consensus on how to avoid the really bad stuff.
You know things are getting a little crazy when people are calling for taxes on fossil fuels to be cut so we can keep consuming fossil fuels and maintain our trajectory towards climate chaos.
One of the easiest things we could do in New Zealand to reduce emissions is to stop burning fossil fuels for transport. To do this will not be without short-term economic consequences. We will have to spend money both individually and collectively to transition away from fossil fuels. But we will also save far more than we'll spend by avoiding the cost of more extreme climate impacts and through improved health and wellbeing (more active transport and lower emissions). Weaning ourselves off fossil-fuel based transport systems will also require us to change many of the ways we do things and reduce consumption, as we don't have the renewable energy capacity to simply replace fossil fuels with electric- or hydrogen-powered transport. We will have to make do with less, in a way that is fair.
It is a difficult issue for politicians to address with the urgency required because they need popular approval. But there is now urgency required. As the Guardian's global environment editor Jonathan Watts explained, in response to that IPCC report: "The world's leading climate scientists have warned there is only a dozen years for global warming to be kept to a maximum of 1.5degC, beyond which even half a degree will significantly worsen the risks of drought, floods, extreme heat and poverty for hundreds of millions of people."
It is easy to be pessimistic, but there are positive signs.
The Dunedin City Second Generation District Plan has just been released and it has some guidance for new homes that takes into account the need for new builds in potential flood hazard areas to be adaptable, but also less car dependent. The Government meanwhile has set up a new Housing and Urban Development Ministry, which could help prioritise public and active transport, and make our cities more liveable.
The Dunedin City Council has also been active in improving active transport options (cycleways and pedestrian zone trials) in the city and has brought forward funding for the Urban Cycleways Programme. The Otago Regional Council is developing a new central bus hub along Great King St in the central city. These things, along with rising petrol prices and lower costs of active and public transport will help reduce our reliance on single-occupant cars. Cars will still play a part however, and the Government is soon to announce a new package to assist the faster electrification of our national vehicle fleet. In fact, there's a huge amount of innovation around electrifying our transport fleet, with business leaders working on circular economy solutions for the batteries that power EVs when they reach their end of life, more fast charging stations installed - such as ChargeNet's new fast-charger at St David St - and more. Watch this space!
Nationally, the Government last month committed to keeping electric locomotives on the North Island main trunk line, with refurbishment potentially boosting jobs. Electric rail is powered by electricity generated here in New Zealand rather than by fossil fuels pumped out of the ground in some distant part of the world. As the Minister for Climate Change, James Shaw, said: "Choosing to invest in clean, electric transport is essential to meeting the challenge of climate change. Keeping the electric trains on-track is the right thing to do for the future of rail, particularly as we investigate options for further electrification of the network and the role of hydrogen-fuelled trains." And Megan Woods, the Minister for Energy and Resources, recently signed a "Memorandum of Cooperation on hydrogen" with Japan to "move towards a low-carbon economy". Hydrogen may be useful for long-haul trucks, hydrogen-fuelled trains or even coastal shipping.
There is actually plenty of good news, and much of it involves the Government. But what can we do ourselves? Up until recently, most commentators thought that petrol demand was "inelastic" - we'd just keep buying it no matter how much it cost. However, the recent price spike saw people boycott petrol stations briefly and Z Energy has reported a 31% fall in profits in the six months to the end of September. People are managing to do with less. The sky did not fall and alternatives to the single occupant car were found. So how about taking a pause to think about our own transport habits and what we could change to reduce burning fossil fuels, to build new habits and support alternatives, i.e. walking/cycling to work, rideshare, public transport or working at distance? How about joining one of the groups or organisations that support transport alternatives.
We might not be able to jump on a hydrogen-powered coastal ferry just yet for a journey between Dunedin and Wellington, but we can certainly take advantage of the more numerous low-emission transport options. We need to change our high-emission habits to reduce the risk from extreme climate impacts: active transport; public transport; shared transport; electric transport; compact, resilient townships - these are all things we can contribute to, as individuals and as a society. Time for us all to get on-board!
For more
1. The 2013 Dunedin City Integrated Transport Strategy is here: www.dunedin.govt.nz/your-council/strategic-framework/transport-strategy-...
2. Spokes Dunedin on FB: www.facebook.com/SPOKESDunedin/
3. Bus Users Support Group Otepoti Dunedin on FB: www.facebook.com/busgodunedin/
4. Dunedin EV Owners public FB group: www.facebook.com/groups/403816650002889/
5. News on the new fast-charger: www.otago.ac.nz/otagobulletin/news/otago698181.html
6. Summary of the most recent IPCC report: www.ipcc.ch/pdf/session48/pr—181008—P48—spm—en.pdf 
Scott Willis is the project manager of Blueskin Energy Ltd. Each week in this column, one of a panel of writers addresses issues of sustainability.