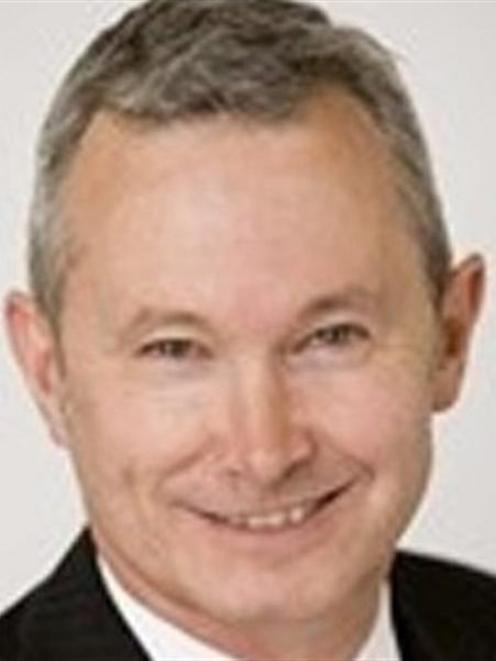 Health and Disability Commissioner Anthony Hill says his office took too long to complete an investigation into a complaint from a woman with secondary cancer.
The Central Otago woman made the complaint to his office in December 2009 about her care by the then Otago District Health Board and its failure to diagnose her cancer, but it took two and a-half years before the case was closed.
The woman and her husband said the time the complaints process had taken had added to their stress at what was already a very difficult time.
Mr Hill, in response to questions about the case, said it was not representative of the timeliness standard he expected.
Between December 2010 and the following December the office had difficulty getting suitable expert advice.
Four of seven expert advisers approached were unable to provide advice due to conflicts of interest, he said.
One was then unable to provide advice during the desired time for personal reasons and because of the lack of suitable experts in that field it was impracticable to seek advice from someone else.
Mr Hill said in 2011-12, 1380 complaints were closed and 80% of them were completed within six months.
''Complex investigations can, and sometimes do, take over 18 months although this is true of less than 5% of all complaints.''
He did not wish to compromise the quality and fairness of any investigation simply to expedite an outcome.
During the next financial year, it was his objective to see all investigations complete within 12 to 18 months.
This would require more resources - ''something we are working on''.
As a first step towards this he had increased both the number of complaints assessors and investigators.
The office continued to receive increased numbers of complaints each year. In the past financial year, there had been an 11% increase and this year the number was up by another 9%.