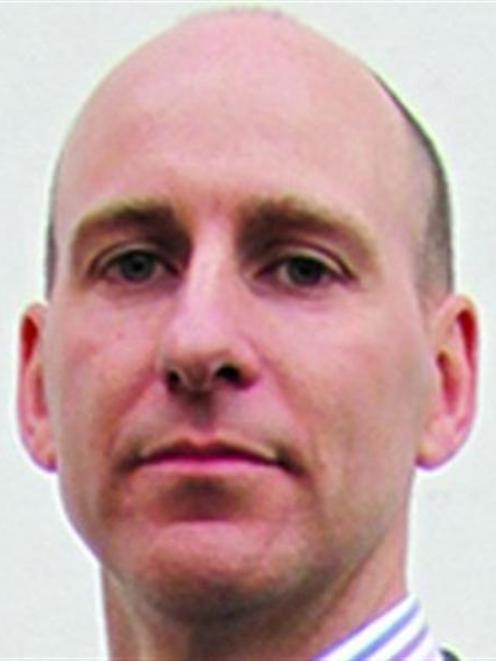 Despite making 40 people redundant by closing its Christchurch civil contracting business this week, DCC-owned Delta employs 53 people on salaries of $100,000 or more.
The council-owned company employs 650 people throughout New Zealand providing asset management, energy, solid waste and green space services.
Delta chief executive Grady Cameron has said recently the company was grappling with a continuing economic downturn and a weakened demand for civil construction services, in part because of reduced local government spending.
The company's 2012 annual report showed 53 employees' salary packages were $100,000 or more, although nine retired or left during the year.
Mr Cameron said those remaining positions included members of the executive leadership team, plus senior managers responsible for multi-million-dollar projects and contracts, highly skilled technical specialists and senior electrical, civil and systems engineers.
Dunedin City councillor Lee Vandervis said Mr Cameron was paid more than $460,000 a year and received significant bonuses, ''despite awful financials and ongoing layoffs''.
In comparison, the Dunedin City Council's chief executive, Paul Orders, was paid only $350,000, he said.
Delta and Aurora Energy chairman Ray Polson said Mr Cameron was chief executive of both Delta and Aurora Energy, the country's sixth-largest electricity distribution network.
The two companies had combined revenues of $194.5 million and combined assets of $450 million for the financial year ended June 30, 2012.
The chief executive's package was based on the size and complexity of the role and was benchmarked against national surveys and analysis from external specialists.
''We are satisfied that company remuneration, including the chief executive's, is in line with relevant company and sector benchmarks and meets the board's objectives of attracting and retaining talent in a competitive employment market.''
Mr Cameron said to perform both companies' essential infrastructure services a range of highly skilled and qualified specialists, with specific industry and technical knowledge and experience, was required.
The salaries of all Delta employees were reviewed annually with reference to the latest remuneration information from nationwide surveys.
Company salaries reflected the need to recruit expertise in a highly competitive employment market, where talented individuals were in considerable demand both in New Zealand and overseas, Mr Cameron said.