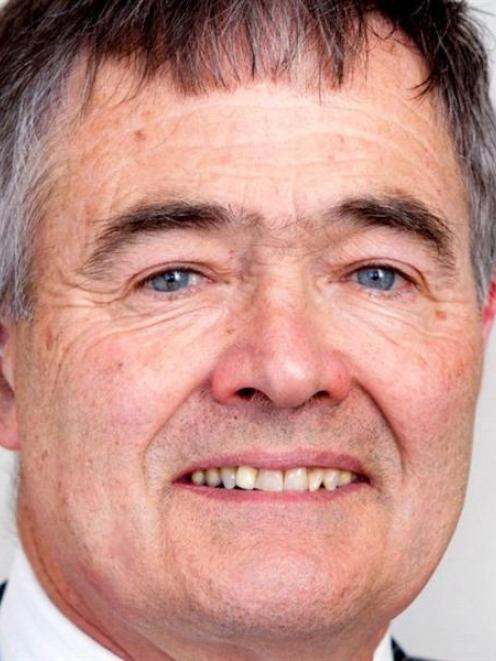 More than half a million dollars from the Government has provided a ''wonderful'' boost to Dunedin's cycleway network, Mayor Dave Cull says.
Transport Minister Simon Bridges yesterday announced $570,000 had been granted to Dunedin City Council for improvement and completion of the South Dunedin cycleway.
Council senior transportation planner Kylie Huard said the funding would enhance and expand the South Dunedin cycle network, including linking Shore St and Victoria Rd via Tainui and Cavell Sts.
It would also contribute to additional landscaping and be used to install cycle counters to monitor cycleway use more accurately, she said.
Mr Cull said the announcement was fantastic for the city.
''That is wonderful news,'' he said.
''It vindicates council's commitment and the community's commitment to developing the cycleway network and it's wonderful vindication from central government that ... recognises the value of expanding the cycleway network through the city.''
The funding was particularly valuable to Dunedin.
''Cycleways are just as important in smaller cities as they are in larger cities,'' he said.
''We have got community support, we have got council support and it's really encouraging to see we have got central government support as well.''
Ms Huard said the funding meant the $1.7 million South Dunedin cycleway would be completed before year's end.
''This funding means we can do this [additional] work at no cost to ratepayers,'' she said.
Mr Bridges said Dunedin's cycleway was among six receiving funding from the Government for this financial year.
Almost $10 million of funding was granted through the Government's urban cycleways fund and an additional $90 million would be granted during the next four years with further announcements coming later this year, he said.
''This is the beginning of a programme that will change the face of cycleways in New Zealand using clever funding leveraging,'' he said.
Ms Huard said the council hoped to ensure other cycleway projects in Dunedin would receive additional funding through the urban cycleways fund.
''We are now preparing documentation to support further additional funding from the Government in subsequent years to put into the central city and Northeast Valley cycle network and for projects around the tertiary precinct,'' she said.
Additional funding meant the council could deliver the cycle network sooner than anticipated, she said.