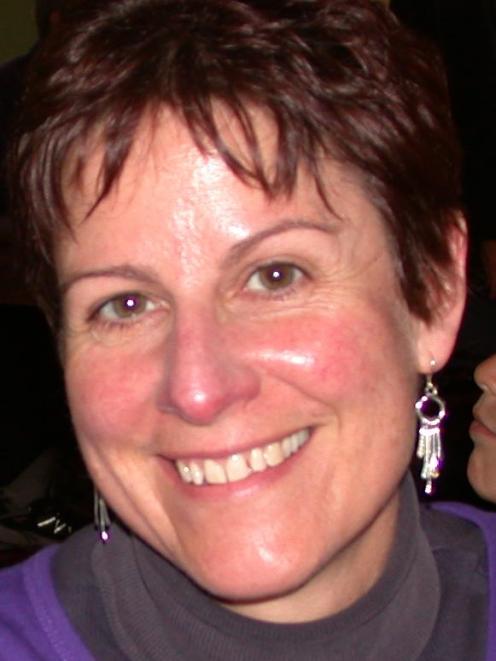 Three members of the Stop the Stadium group's management committee have resigned, citing harassment from a fellow committee member.
In a letter of resignation addressed to the group's president Bev Butler, and leaked to the Otago Daily Times, resigning vice-president Peter Entwisle wrote of "hectoring and abusive" emails.
Another resigning member, Meg Davidson, wrote, in an email addressed to the group's 1450 members, that "the harassment is affecting our health".
Last night, she told the ODT that stress had caused ill-health among people on both sides of a dispute within the group that began during stadium plan change hearings in October.
Mr Entwisle, Ms Davidson, Anne Elliot and Elizabeth Kerr were last month asked to resign over their decision to hire a professional planner for the hearings - an idea earlier rejected by the group's committee.
Ms Kerr resigned but the other three refused.
Ms Davidson said a "barrage" of abusive emails began arriving soon afterwards.
She described them as "vile" and she considered Ms Butler had done nothing to stop them being sent, even though she had been sent copies.
Late last night, the ODT received copies of some emails addressed to Ms Davidson and Mr Entwisle.
One read: "Let me tell you yet again, there is no way any of us on the committee will ever want to have anything to do with you ever again.
''You fill us with revulsion.
''We hate to even have to think of you . . .
''Usually when somebody finds a group of people despises them, they end any association with said group.
''Since we find you so utterly repugnant why on earth do you want to associate with us?"Another email suggested, because of Mr Entwisle's public defence of Carisbrook Stadium Trust chairman Malcolm Farry, that he might be a "plant" looking for a job with the Dunedin City Council.
Ms Butler declined to discuss the contents of the emails last night.
"We're just relieved the difficulties are over and I don't really think the media is the place to air these internal petty differences," she said.
Asked if she thought a committee member should send abusive emails, Ms Butler said there had been "difficult emails" backwards and forwards for some time.
"They [the resigning committee members] just found it difficult accepting majority decisions when things didn't go their way, so things just got built up."
In a letter to the three committee members, before their resignation, Ms Butler said publicity over the split was damaging for the group "especially at a time when we will need the public's confidence for funding".
"If the three of you resign today . . . Stop the Stadium will issue a press release stating that the split has been resolved amicably."
Last night she said she had hoped to resolve things as amicably as possible.
"We've tried to be reasonable but we've reached the end of the line.
''The committee is now working harmoniously and we're totally focused on our objective of continuing to oppose the stadium, which I think is in its death throes."
Ms Davidson said she, Mr Entwisle and Ms Elliot would remain as ordinary members.