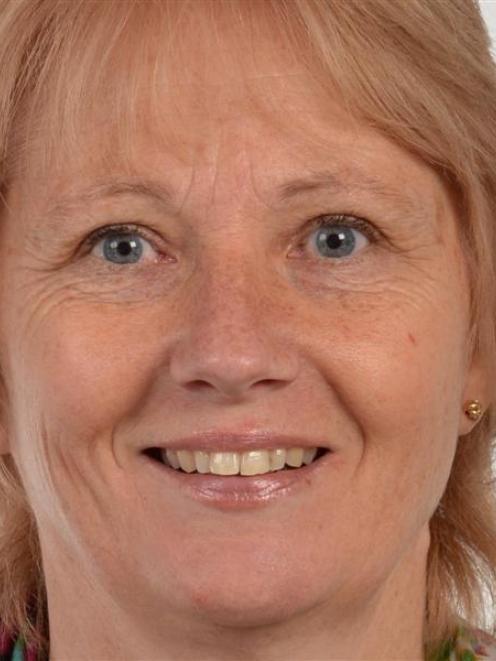 A ''hard-hitting'' report by the Auditor-general could help boost public confidence in ACC, but only if its recommendations are fully implemented, Dunedin ACC campaigner Dr Denise Powell says.
The 61-page report - presented to Parliament on Wednesday had been written in an ''unemotional'' and constructive way, Dr Powell said.
But the report had not been afraid to go into areas that were less comfortable, including community concerns about the independence of some medical assessors, after extensive research by staff at the Auditor-general's Office, she said.
''They've been very un-government department-like [in that] they've thrown the spotlight on various aspects and not made any excuses for it,'' she said.
The report, on ACC's ''case management approach to rehabilitation'' also notes workload pressures, and the need to improve support for managers.
And, highlighting the need to measure outcomes, the report said ACC needed to change its case management systems to ensure it was ''effectively meeting people's needs''.
There were some inconsistencies of approach, and key performance indicators for staff at all levels should be ''more balanced'' and claimant-focused.
The report recommended that ACC:
• Improve material in information systems used by case managers to ensure ''all claimants in similar circumstances receive consistent and effective treatment and rehabilitation''.
• ''Strengthen the overall approach and tools it uses to guide, monitor, review and manage'' the quality of case management.
• Review the ''adequacy and appropriateness'' of services for some ''long-term clients with complex needs''.
• More actively manage the transfer of clients between it and other public entities ''to reduce the potential for people to miss out on services''.
Dr Powell welcomed the ''impressive'' report, which had ''drilled down'' into the detail of management practices and had established a ''blueprint'' for best performance by ACC.
The ACC had accepted the audit findings, but the recommendations now had to be implemented, she said.