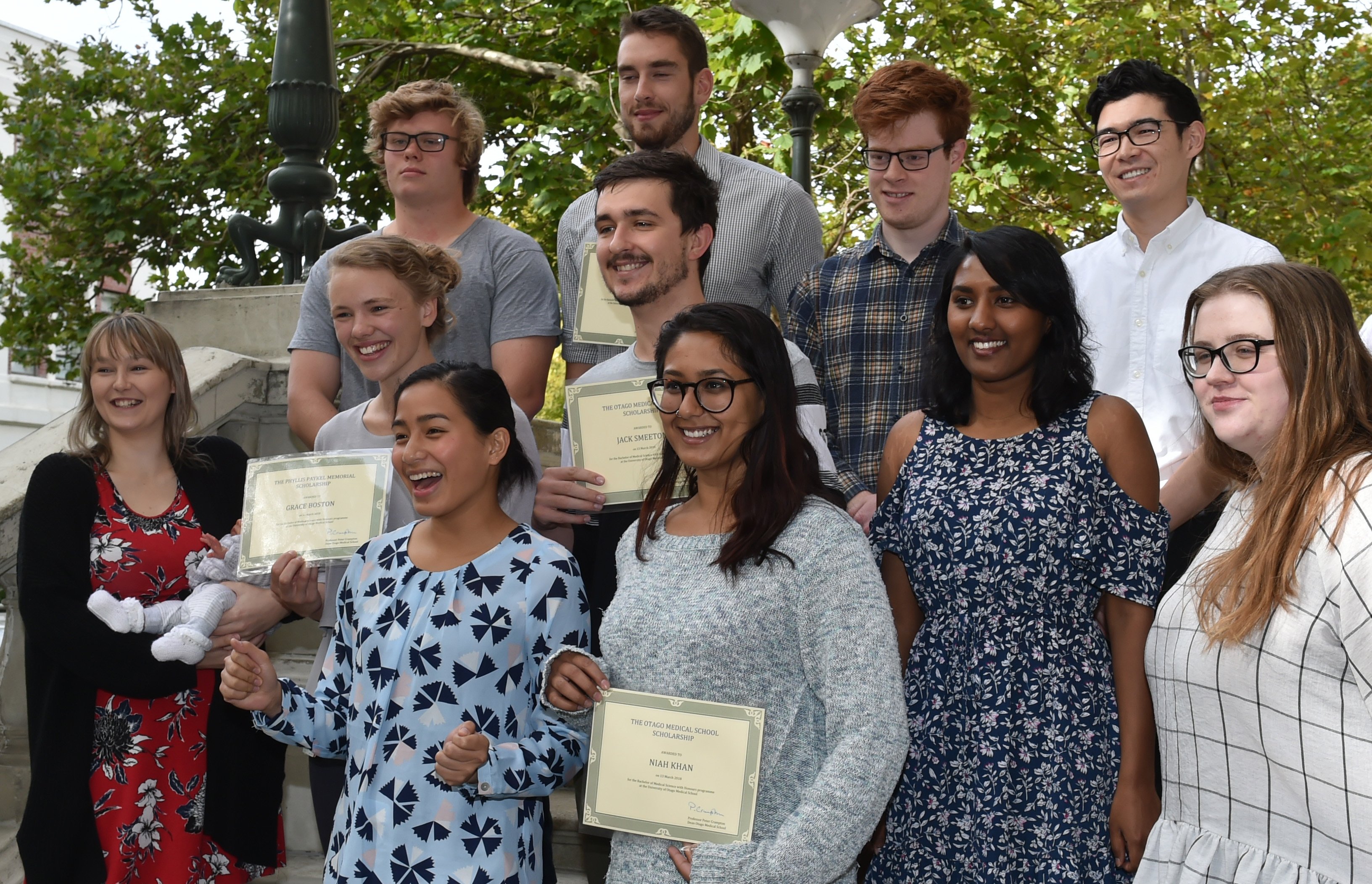 Maintaining ''research literacy'' is crucial for the future of the medical profession and for the best interests of patients, Otago Medical School dean Prof Peter Crampton said yesterday.
Prof Crampton, who is also the University of Otago health sciences pro-vice-chancellor, was addressing a gathering of bachelor of medical science honours students at the medical school earlier this week.
They are taking a year off from their usual medical studies to undertake health science-related research and to gain the honours qualification.
Prof Crampton emphasised the importance of maintaining the ''humanity'' of medical care and also highlighted the value of scientific research, and of leadership and effective teamwork in healthcare.
Doctors also had to be ''research literate'' to help translate ''knowledge into practice'', he said.
Awards and scholarships. - $8500, Grace Boston, Finn Whittington; $8000, Richard Bell; $5600, Chris Wang; $5000, Bryony Harrison; $5000, Ashlina Kanji; $5000, Samuel Grainger; $5000, Holly Barclay, Laura Bolger, Mary Cane Demecillo, Niah Khan, Danushi Peiris, Jack Smeeton, Jim Smith; NZ Aid Scholarship, Ryder Fuimaono.