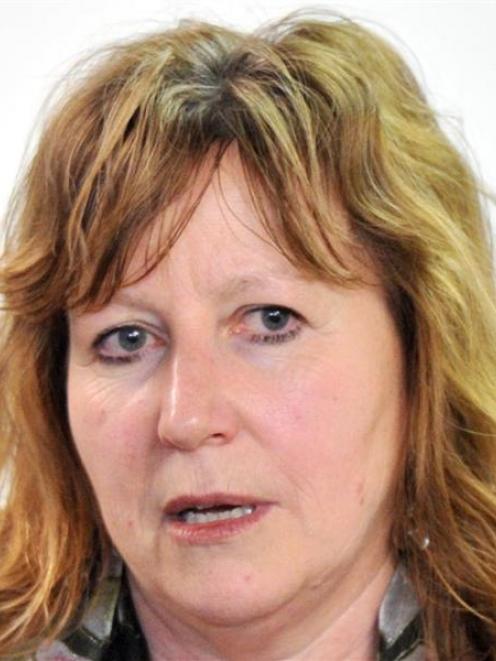 Labour member of Parliament Clare Curran is ''disgusted'' by Air New Zealand's response concerning the cutting of a direct flight from Auckland.
As of March 1, the direct evening flight, which used to leave Auckland at 7pm and arrived in Dunedin at 9pm, ceased. That cut prompted the Dunedin South MP to write to Air New Zealand chief executive Christopher Luxon inviting him to Dunedin to discuss the move.
In his March 10 response, he reiterated the airline's commitment to the city.
''Unfortunately, the ongoing losses we have been incurring on the existing jet services between Auckland and Dunedin mean we have had to make adjustments that ensure that services to Dunedin are sustainable.''
He declined to come to Dunedin as the changes were ''effectively communicated'' to the Dunedin business community last month. He apologised for not extending that invitation to Ms Curran and Dunedin North MP David Clark.
Ms Curran said the letter was a ''brush-off'' and she was disgusted by the response.
''The chief executive of Air New Zealand should be taking Dunedin more seriously.''
She believed the airline had a statutory obligation to provide a national service, and feared more cuts were likely.
''I am asking the people to speak up. I have been approached constantly since this was announced,'' she said.