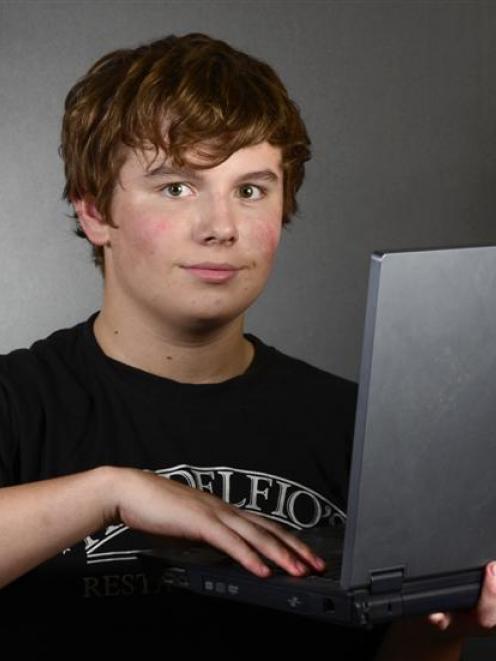 Otago secondary school pupils are still anxiously awaiting their national certificate of educational achievement (NCEA) results after a false alarm yesterday. The New Zealand Qualification Authority released results on its website yesterday morning, before removing the page five minutes later.
However, pupils online between 6.25am and 6.30am when the ''test'' results were posted flooded the authority with messages inquiring whether the results were genuine.
The authority later released a statement saying the mix-up was due to a ''normal process'', which involved a ''final check'' before formally announcing the results were available.
''Any results that were visible this morning were a part of testing only. Results are not official until they are released,'' it said.
Mt Aspiring College Year 13 pupil Ceilidh Johnston (17) said the uncertainty added to the stress for pupils awaiting their results.
''It's definitely a very nerve-racking time. Me and my friend have been texting each other every hour for the last week to see if the results are up yet.''
''NCEA results matter a lot. Bad results can mean you have to change your subjects,'' she said.
Kings High School Year 13 pupil Ben Seaton (17), of Dunedin, said NCEA results were ''hugely important'' to young scholars.
''I did all that I could for the exams, but you always wonder if you could have done more,'' he said.
''There's less chance you can go to uni if you don't get good results.''
The authority results would be released ''some time'' this week and pupils would no longer be able to log-in to its website until the results were officially ratified.