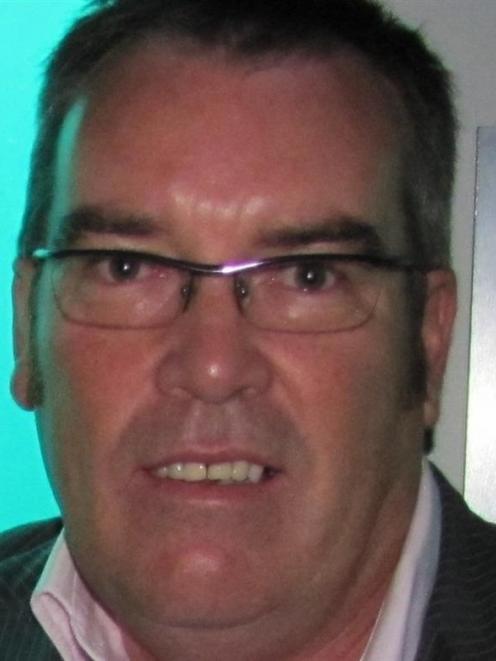 The great work of people who go the extra mile for conservation will be recognised through the Otago Conservation Awards.
As part of Conservation Week, which begins tomorrow, the Department of Conservation will recognise the community's involvement in conservation with awards held in Coastal and Inland Otago.
Doc Regional Partnerships director Barry Hanson said all the finalists had dedicated a lifetime's work to inspiring conservation causes.
The quality of the award finalists was again outstanding, making it difficult for the Otago Conservation Board to select just three finalists for the Conservation Awards and for the Otago Peninsula Trust to select three finalists for the Toroa Awards, he said.
In Coastal Otago, the finalists are Prof Ian Jamieson, who has been at the forefront of genetic research into threatened species, Nigel McPherson, for leading forest restoration on Otago Peninsula, and the Philip J. Cox Trust, which funded a shelter for trampers in the Silver Peaks.
For Inland Otago, the finalists are the Queenstown Mountain Bike Club, Bike Wanaka and the Clutha Gold Trail Charitable Trust.
Profiles of all the finalists will run in the Otago Daily Times each day from Monday.
The Toroa Awards recognised outstanding conservation work by two talented young people, Kate Higham and Thomas Cross, and Macandrew Bay School, which looked at the marine environment, plastic in bird's nests, and the efficiency of possum bait.
The ''passion and dedication'' of all the finalists was a true reflection of the Conservation Week theme, ''What's your whanau doing?'', which aimed to encourage people to help protect and enjoy their natural environment, Mr Hanson said.
A variety of activities was planned for the week, including a volunteer day at Sinclair Wetlands tomorrow, a guided walk of the Silver Peaks on Wednesday and a Dunedin coastal clean-up on Sunday.
For the first time, Doc would be holding a display, including live fish, at the Meridian mall today and tomorrow. It would be manned by Doc staff.
The annual Coastal Otago Conservation Awards will be held in Dunedin on Monday night and the inland awards in Cromwell on Thursday.