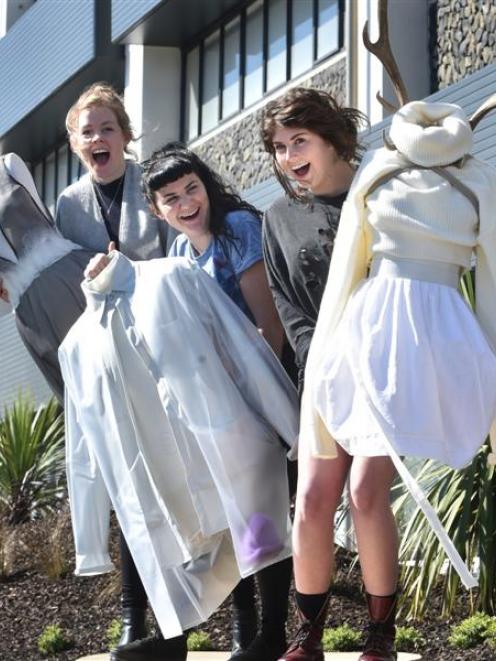 While it seems a short time since this year's event wrapped and left the station, the 2016 version is getting ready to roll.
Applications have opened for the event, to be held in March, and designers are invited to apply for a spot in the Dunedin Railway Station show, and the 12th iD International Emerging Designer competition.
Fashion week committee deputy chairwoman and polytechnic academic leader of fashion Dr Margo Barton said about three-quarters of the 24 third-year fashion design students were entering designs.
Last year, just two from the class were selected.
''It's hard,'' Dr Barton said.
''They still enter, because they know its value.''
The emerging designers event includes prizes of $6000 for first place, $4000 for second and $2000 for third. iD week opens on March 12.