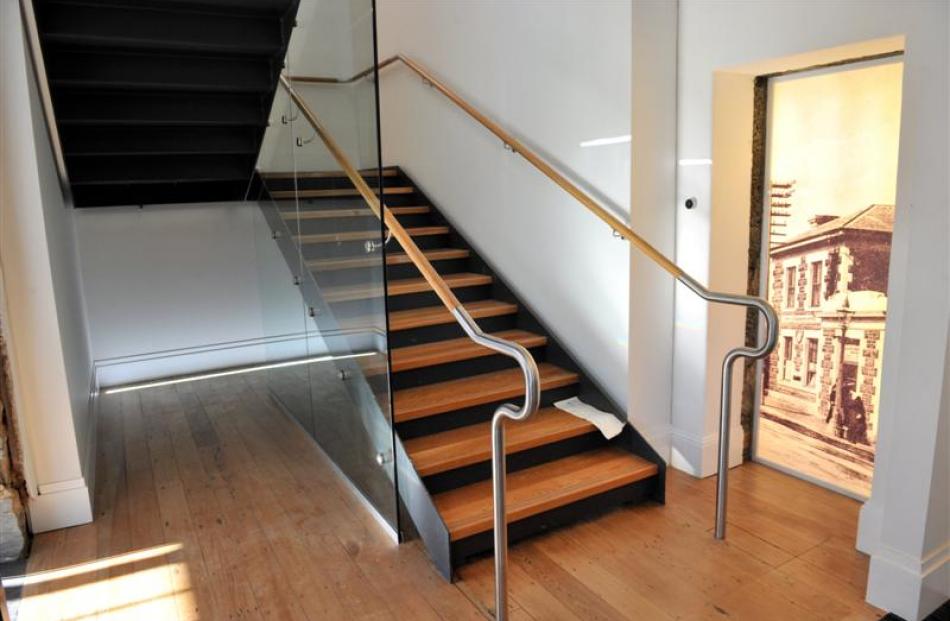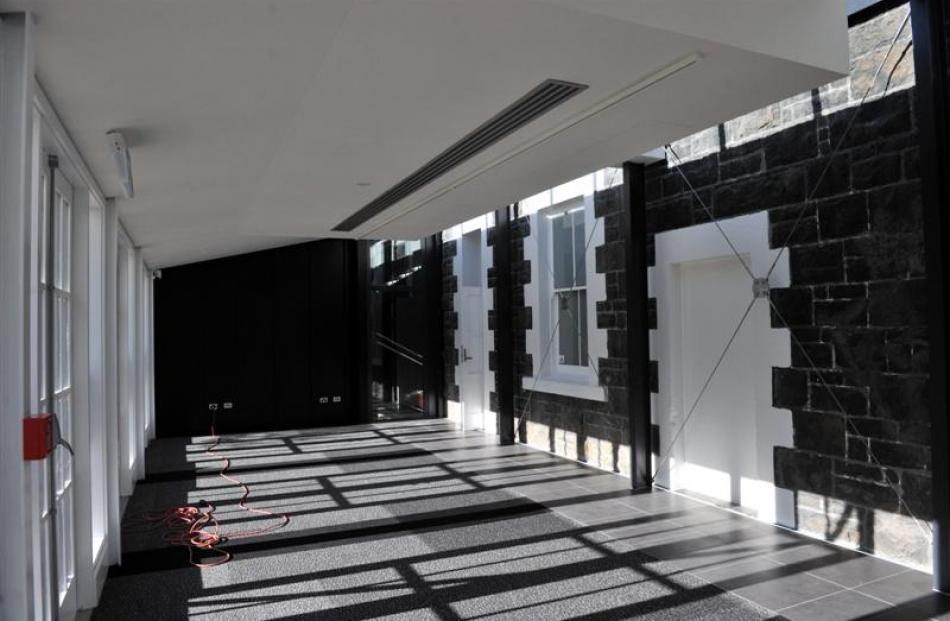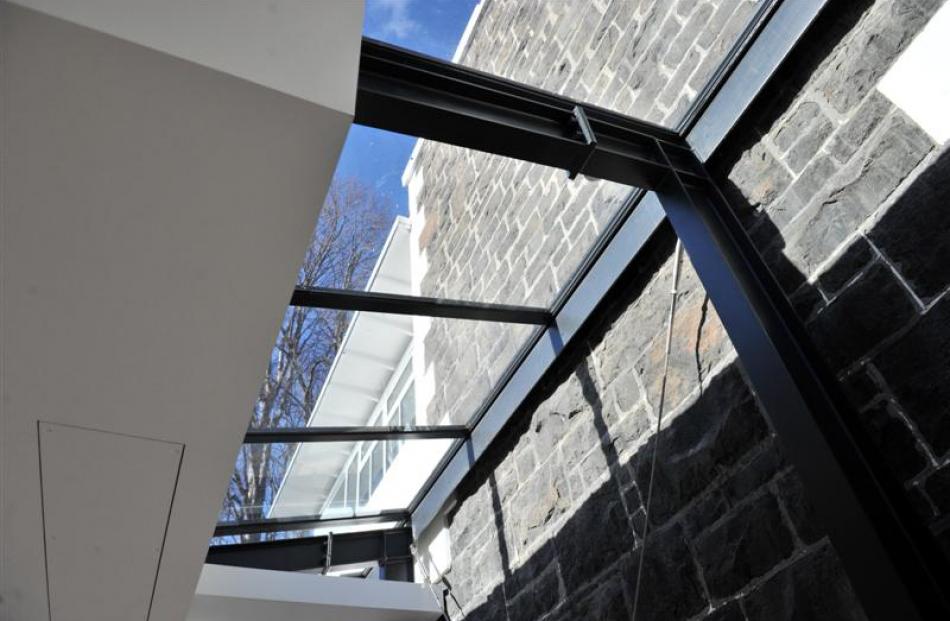 A ''remarkable'' $1.6 million redevelopment of the former Dunedin North post office as an Otago Museum exhibition area is almost complete and the first public display will open early next month.
''It's the return of an old favourite,'' museum collections, research and experience director Clare Wilson said this week.
The building has been renamed the Otago Museum H D Skinner Annex, in honour of the late Dr H.D. Skinner, director of the museum from 1937 to 1957. Ms Wilson said the redevelopment had been ''a remarkable project'', involving a partnership with the local Historic Places Trust.
Naylor Love, McCoy and Wixon, and Hadley and Robinson were also closely involved in the redevelopment.
The project had ''combined the best of intentions with the skill and will'' of many people who were ''passionate about making positive change'', she said.
Working with the Historic Places Trust had added a ''special dimension'' to the project.
The museum and trust, working with architect John McCoy, had ''ensured an authentic treasuring of the past while pragmatically designing a new future for the building'', she said.
It had been ''an enormous source of pride to have completed the transformation''.
She was confident the community would recognise the quality and commitment poured into the building, making it again an ''active part of Dunedin's heritage landscape''.
She acknowledged that some people had previously become concerned about the old favourite building because it had been closed to the public for some years and its future had been uncertain.
''It has seen a much loved but lonely building become filled with light and love,'' she said.
Use of the building's interior is flexible. Extra wall-mounted display cases are covered by wall panels when not in use and a downstairs sink area is concealed by a folding wall panel.
Sections of the original internal walls can be seen and some of the alterations, including the new conservatory, are removable, if required, in the long term.
Strip lighting marks the internal transition from the outer wall of the post office complex and the conservatory. The annex will open to the public on August 8.
The main exhibition area, the recently-named Postmaster Gallery, will be open from 10am to 4pm daily.
The gallery's first exhibition will be ''Heritage Lost and Found: Our Changing Cityscape'', developed in partnership with the historic trust and exploring Dunedin's rich architectural history.
Also downstairs, the Roast Office will sell coffee from a side window and doorway near the Albany St-Great King St intersection on weekday mornings.
The Dunedin City Council has given the museum access to the building through a 30-year lease.