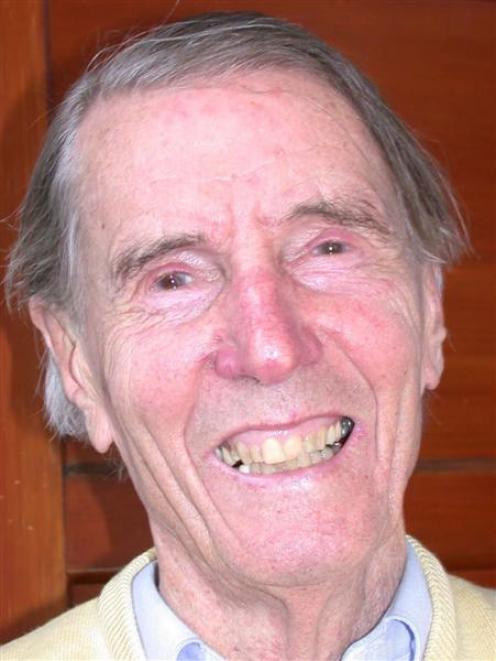 University of Otago staff are mourning the death of a former colleague, Prof Sir Don Beaven.
Sir Don (85), who spent more than 30 years as a lecturer and researcher at the university's medical school in Christchurch, died while trying to put out a fire at his holiday home in the Banks Peninsula settlement of Little Akaloa on Wednesday.
The fire is not thought to have been suspicious.
A pioneer in diabetes treatment and prevention, and in the understanding of hormone disorders, Sir Don graduated from the University of Otago's Dunedin medical school in 1951.
He spent several years working and studying overseas, including two years as a Fulbright Fellow at Harvard.
Returning to New Zealand in 1960, he established the university's first full-time teaching and research unit in Christchurch, and became the foundation professor of medicine when the Christchurch School of Medicine was established.
He retired in 1989.
Longtime colleague Emeritus Prof Gary Nicholls, of Christchurch, said yesterday staff were mourning Sir Don's "very sad end".
"We are mourning, but we are also [remembering] an amazing person who packed a lot into his life and contributed so much."
He described Sir Don as a superb clinician, a charismatic teacher and an excellent researcher.
Dunedin-based diabetes researcher Prof Jim Mann, who knew Sir Don for 40 years, said his death was "absolutely, catastrophically tragic".
"He was the father of all diabetes-related activities in New Zealand and unquestionably made the greatest contribution of anyone. He was inspirational and a fantastic guy."
An obituary will follow.