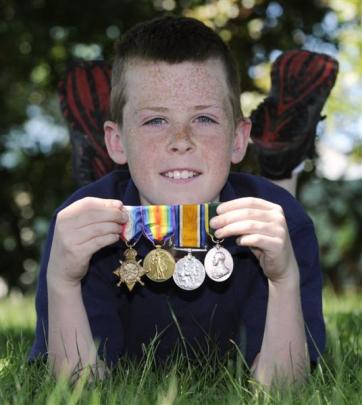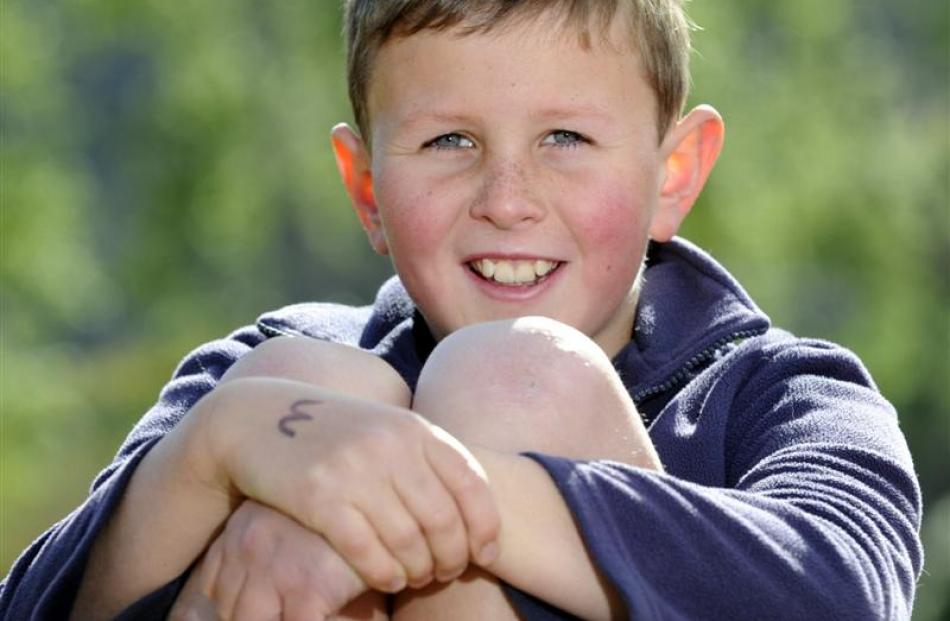 It is the number of players in a hockey team, the sum of one plus 10 and the number of sides on a hendecagon.
But for three Otago children, the best thing about the number 11 is that it heralded their birthday.
Angus Cotton, of Waikouaiti, Jameisha Sheridan, of Lawrence, and Hamish Easson, of Ranfurly, all turn 11 today, November 11, 2011.
For Hamish, who was born at 11am, having his birthday fall on Armistice Day was "quite special" as his great-great-grandfather fought for Britain in World War 1.
His cousin Elle-Mae Lunam, of Waipiata, shared the same birth date, but only turned 2 today.
Their "very proud" grandfather, Gary Easson, said Hamish's birthday was "big" for him because of the link with Armistice Day.
"When I really think about it, the lining up of everything, the chances of it happening, then my daughter to have a baby on the same day - is amazing," he said.
Jameisha was treated to a day in Dunedin with her mother, Heidi, and sisters yesterday, shopping, going to lunch and visiting Cadbury World.
Tonight, she is also having a sleepover.
Mrs Sheridan thought it was important to celebrate the date because "it's only going to happen once in a lifetime".
Angus, who "was born at 11.10am", celebrated his birthday by going tenpin bowling with friends, but was not expecting any big presents.
He had not paid much thought to the significance of his birthday this year, but said people thought it was pretty cool.