Dunedin police are reminding people to pick swim spots carefully, after a young man got into trouble at Tunnel Beach in big swells.
Police were alerted by a member of the public advising that someone seemed to be in the water and in trouble about 4.20pm yesterday. 
The call came from Hillhead Rd, in the vicinity of the beach, and by the time police and search and rescue members arrived the 18-year-old was out of the water.
A St John spokeswoman said one person needed medical attention and was transported to Dunedin Hospital by helicopter with minor injuries.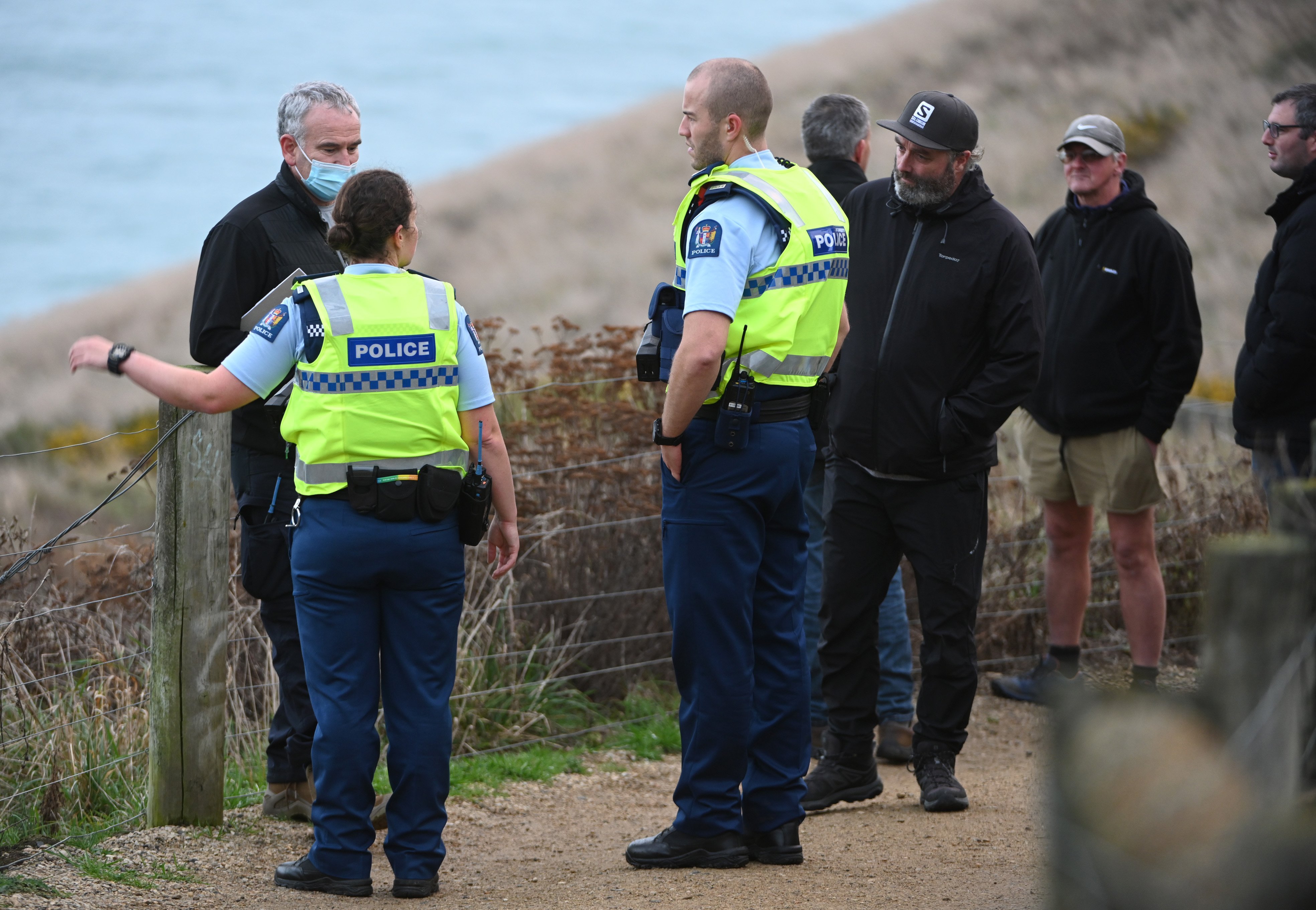 Senior Sergeant Anthony Bond, of Dunedin, said the 18-year-old decided to go for a dip at Tunnel Beach in a large swell about 4.15pm while three friends watched from the shore.
He said the man got into a bit of trouble and, in an attempt to get out, scrambled on to the rocks.
However, he was hit by big waves at least twice before being pushed out and back into the water.
Search and rescue was called but the man managed to make it out of the water after about 15 minutes.
Snr Sgt Bond said the area was ''more scenic'' than a known swimming spot, and the incident served as a reminder to swim to your capability, as well as between the flags or where there's surf life savers available.
Surf Lifesaving Otago-Southland Search and Rescue co-ordinator Max Corboy said teams had just finished packing down from a series of exercises held over the weekend when they got the call.
They sprang into action, dispatching two inflatable rigid boats.
By the time they arrived, the swimmer had been met by police and the rescue helicopter, Mr Corboy said.
- additional reporting Hamish MacLean